Archives
Starving Is Not The Key To Weight Loss
December 18, 2017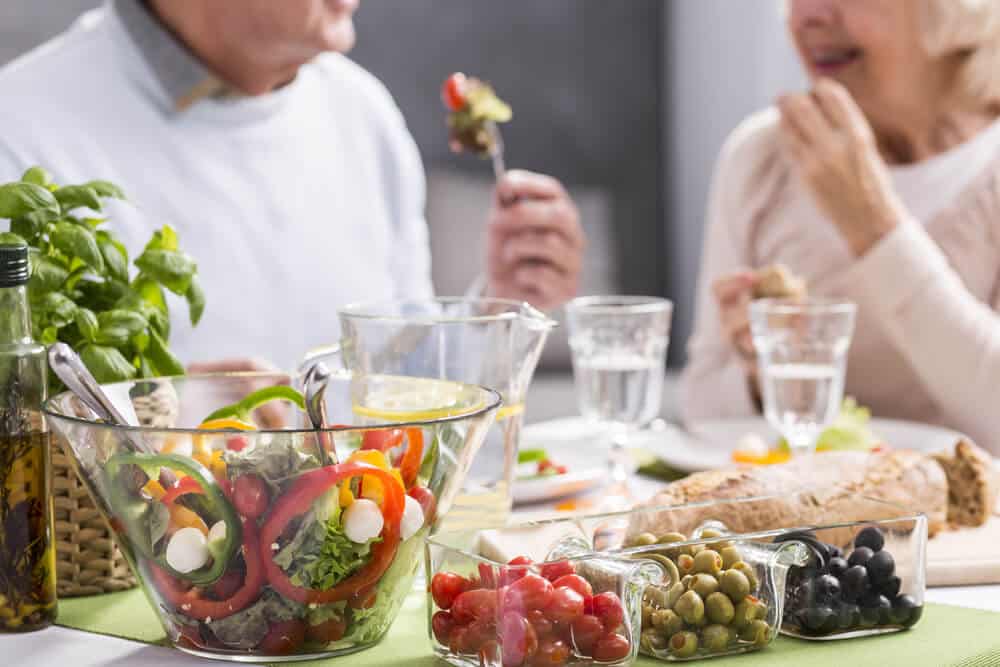 Starving for weight loss is neither healthy nor effective. There have been countless instances of people having to attend a party right after Thanksgiving or Christmas. If it hasn't already occurred to you, those are the times when we look the least fit. All...
The Traveling Diet
December 11, 2017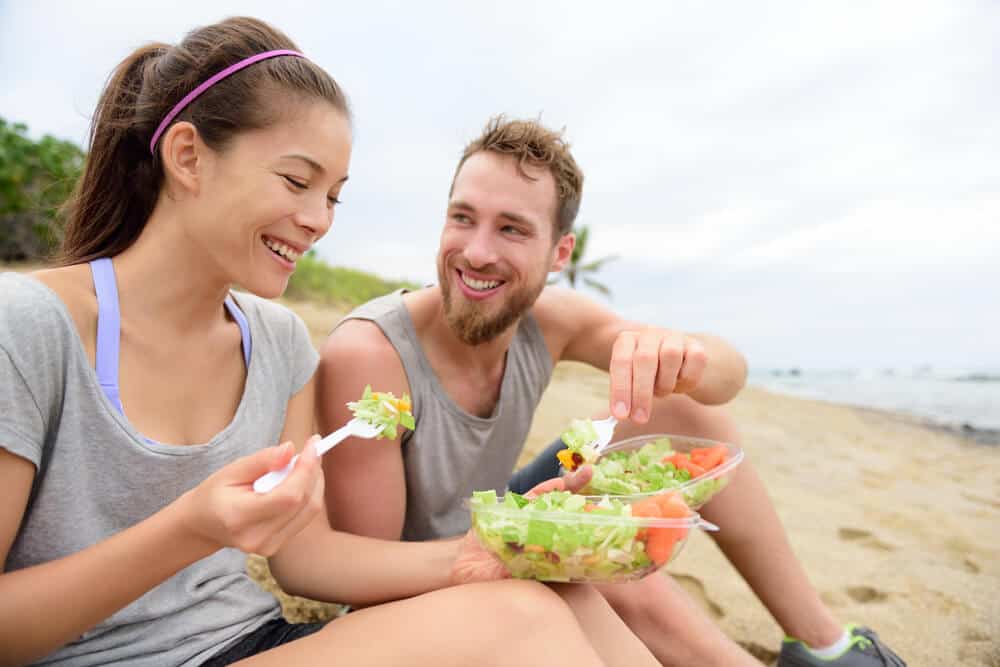 The Travelers Lifestyle People who go out of town on business, vacation or for other matters, often come home several pounds heavier than when they left. This is directly related to eating habits that are less than optimal. And in most cases, this joins forces...
5 Great Sources of Plant-Based Protein
December 4, 2017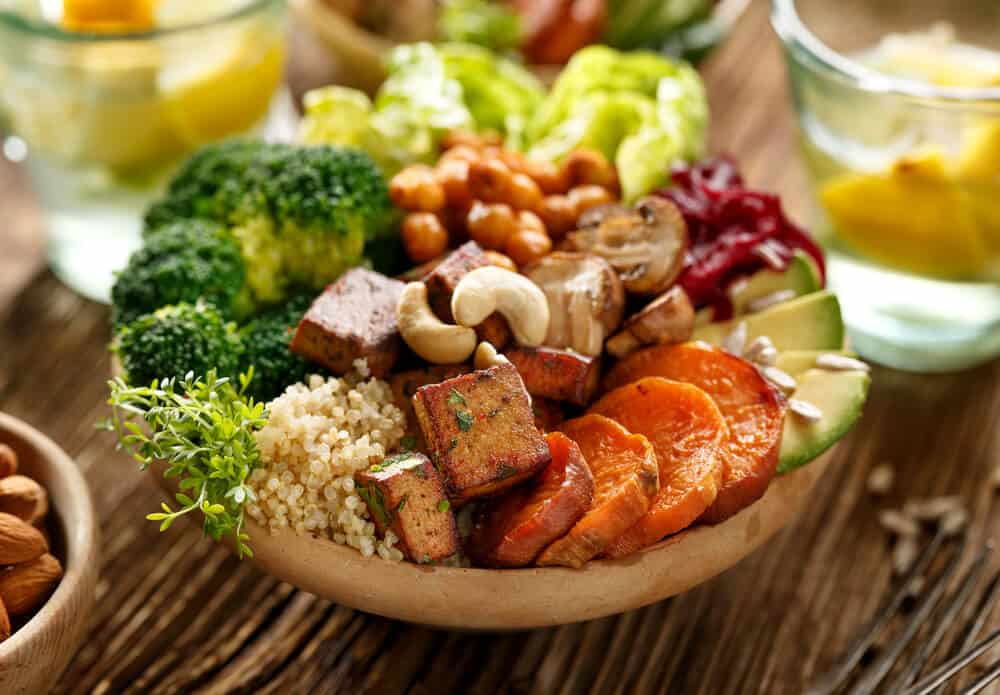 People are interested in following vegetarian or vegan diets or reducing their use of animal products Although vegans and vegetarians may be the biggest consumers of plant-based protein foods, they certainly shouldn't be the only ones. Research shows that the rate at which Americans consume...