Archives
The Importance of Breakfast
May 14, 2018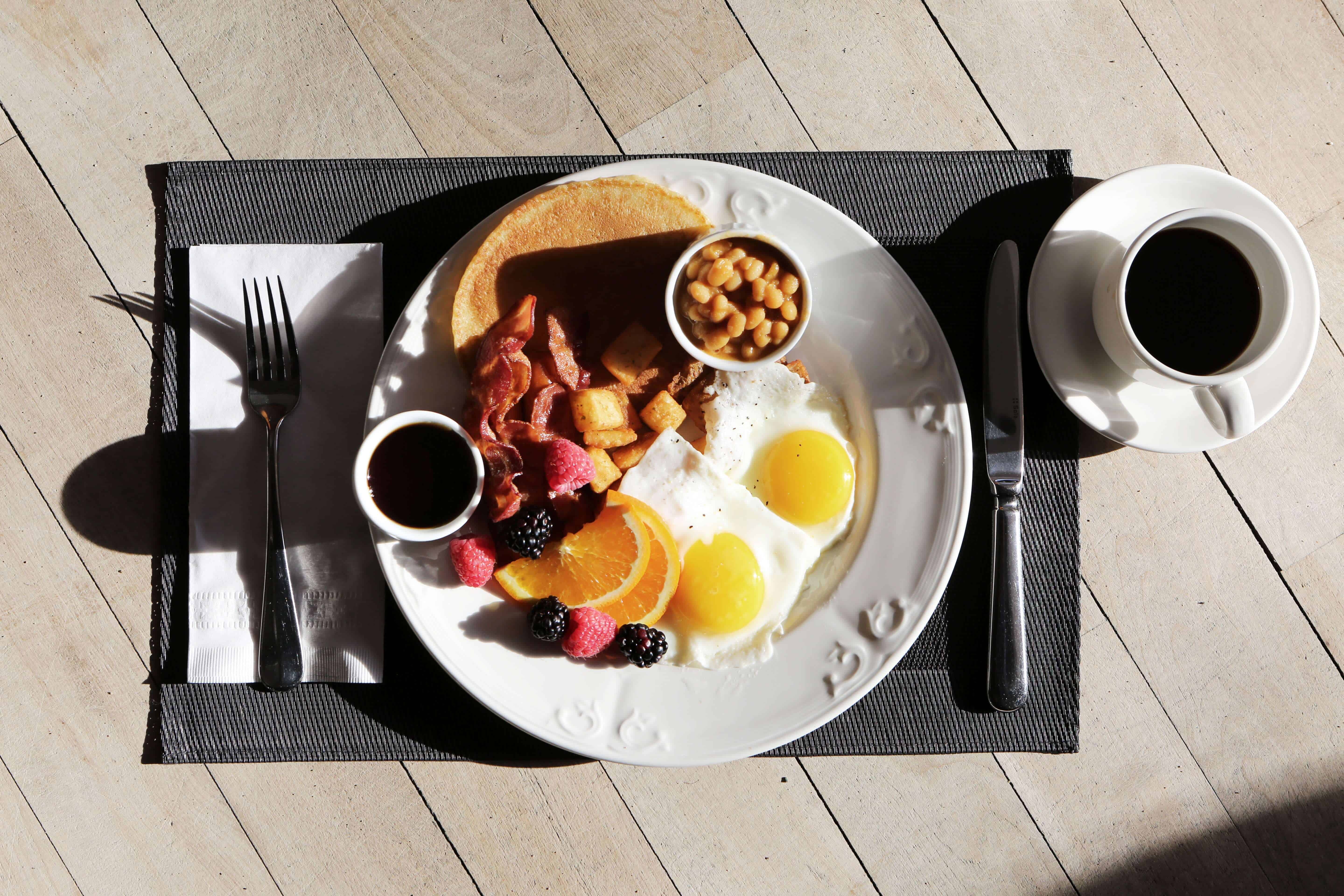 Remember when your parents always used to tell you that breakfast is the most important meal of the day? Well, it turns out that just might be true! Avocado Toast and Acai Bowl lovers rejoice, because today we are talking all about the importance of...
How To Make The Perfect Smoothie
May 7, 2018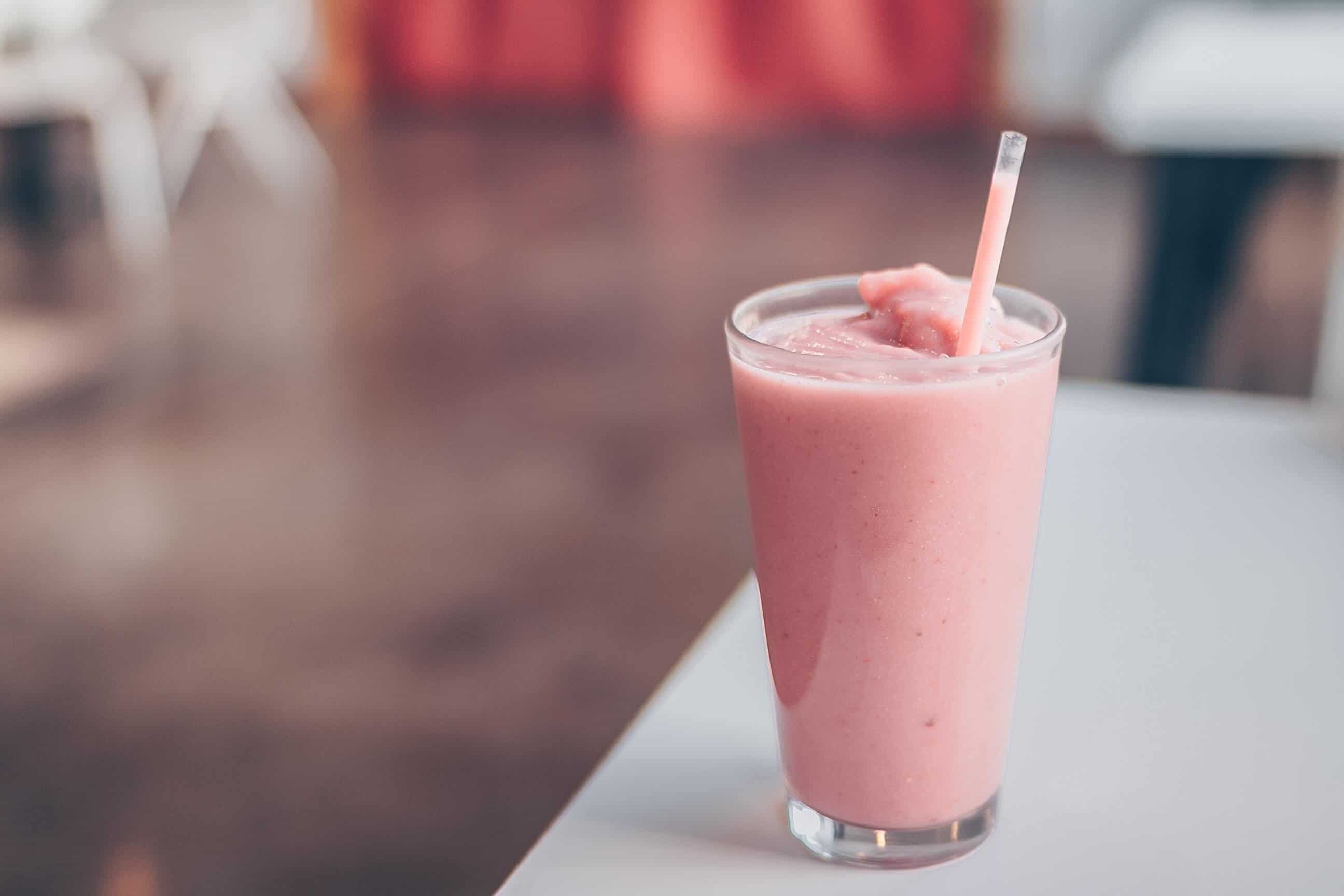 While smoothies can get a bad rap, they can be a nutritionally sound meal alternative or snack to any diet or lifestyle. They are portable and perfect for on-the-go, offering a great option for those with busy lifestyles. They can be customized to your taste...