Archives
5 Summer Six-pack Secrets
June 25, 2018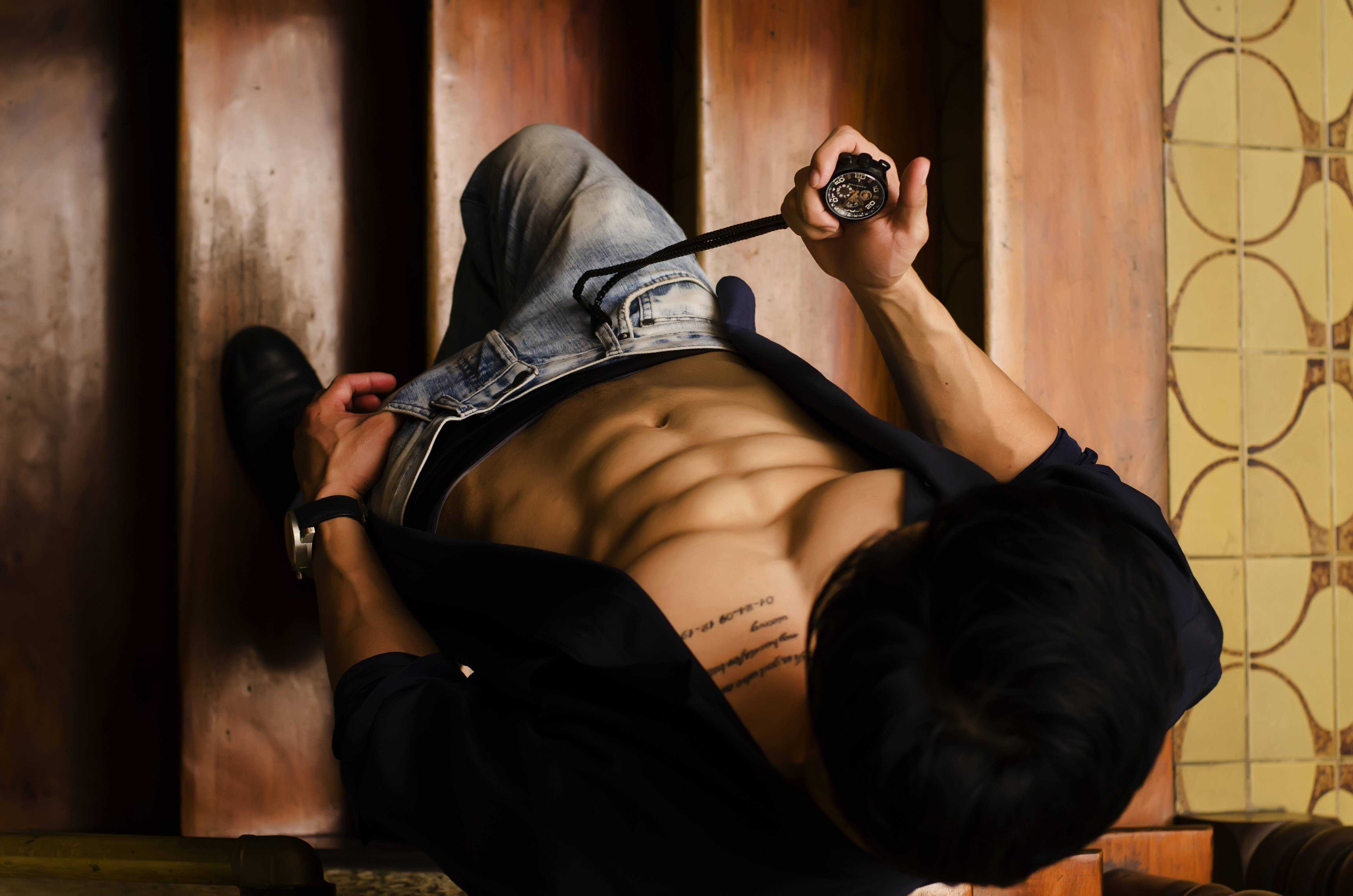 5 Six Pack Secrets For You If you're honest with yourself, the attainment of a six-pack by summer is probably a bit of a stretch. But there is definitely a chance you can get yourself headed in that direction. AND, you can use the idea...
How to Include More Seafood in Your Diet
June 5, 2018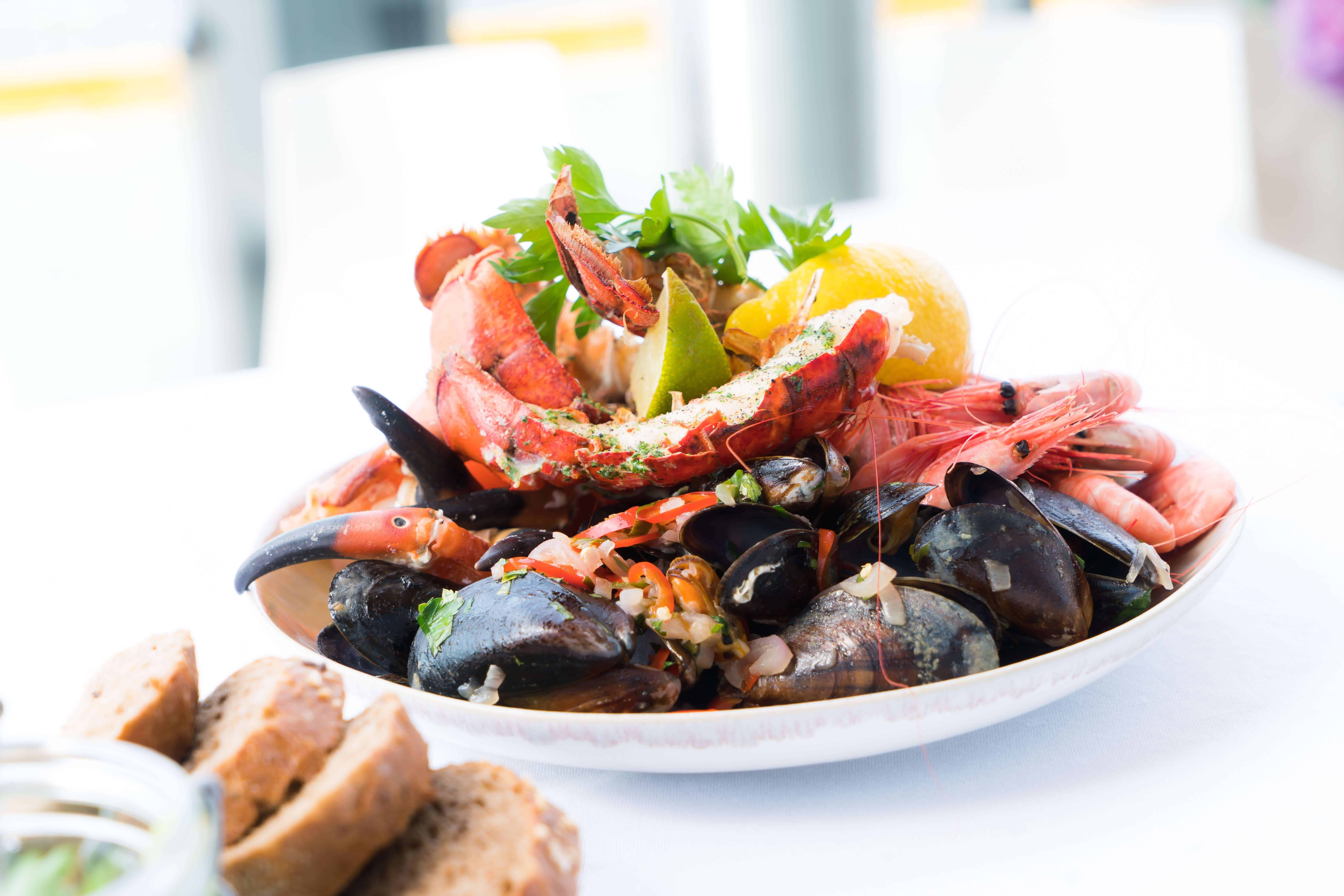 Despite being a low calorie, high protein and healthy food option, many Americans don't eat enough seafood. One serving of seafood averages about 300 calories and 30 grams of protein. The Dietary Guidelines recommend 2-3 servings of seafood, weekly. However, seafood can entail more than...