Archives
Is Keto Right For You?
August 21, 2018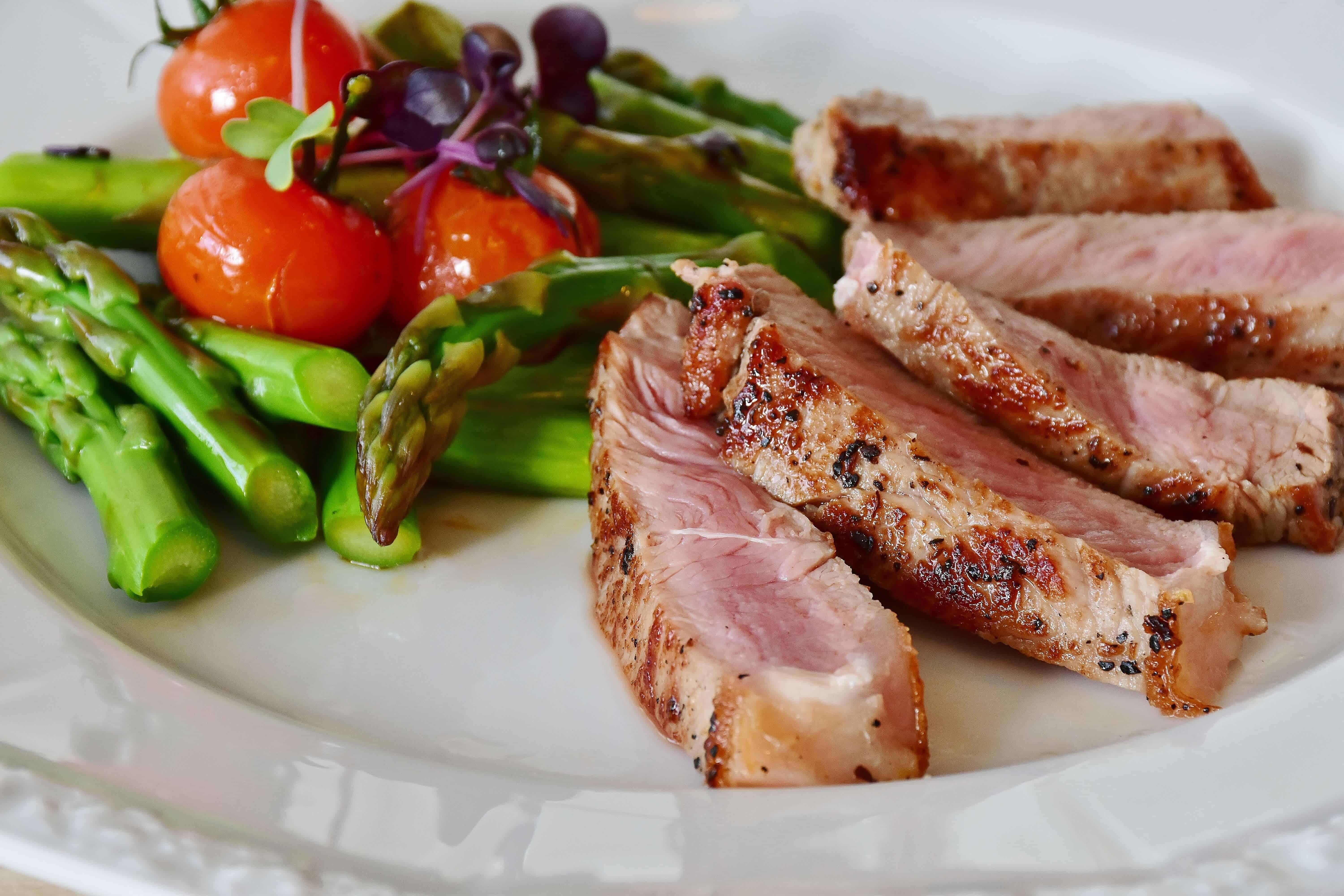 Best Keto Diet Practices For Healthier Lifestyle The ketogenic diet (commonly known as "keto") has been around for years. It was originally used therapeutically to treat those with epilepsy. However, ketogenic diet menus made a comeback as a trendy weight loss diet, but does that...
Top 5 Ways to Sneak Veggies Into Dessert
August 15, 2018
Did you know that it is recommended that you consume two to three cups of vegetables a day? And that is cooked vegetables too so don't think you can get away with one fluffy cup of baby spinach as a serving of veggies, oh no!...
Choose the Right Sides for the Win!
August 6, 2018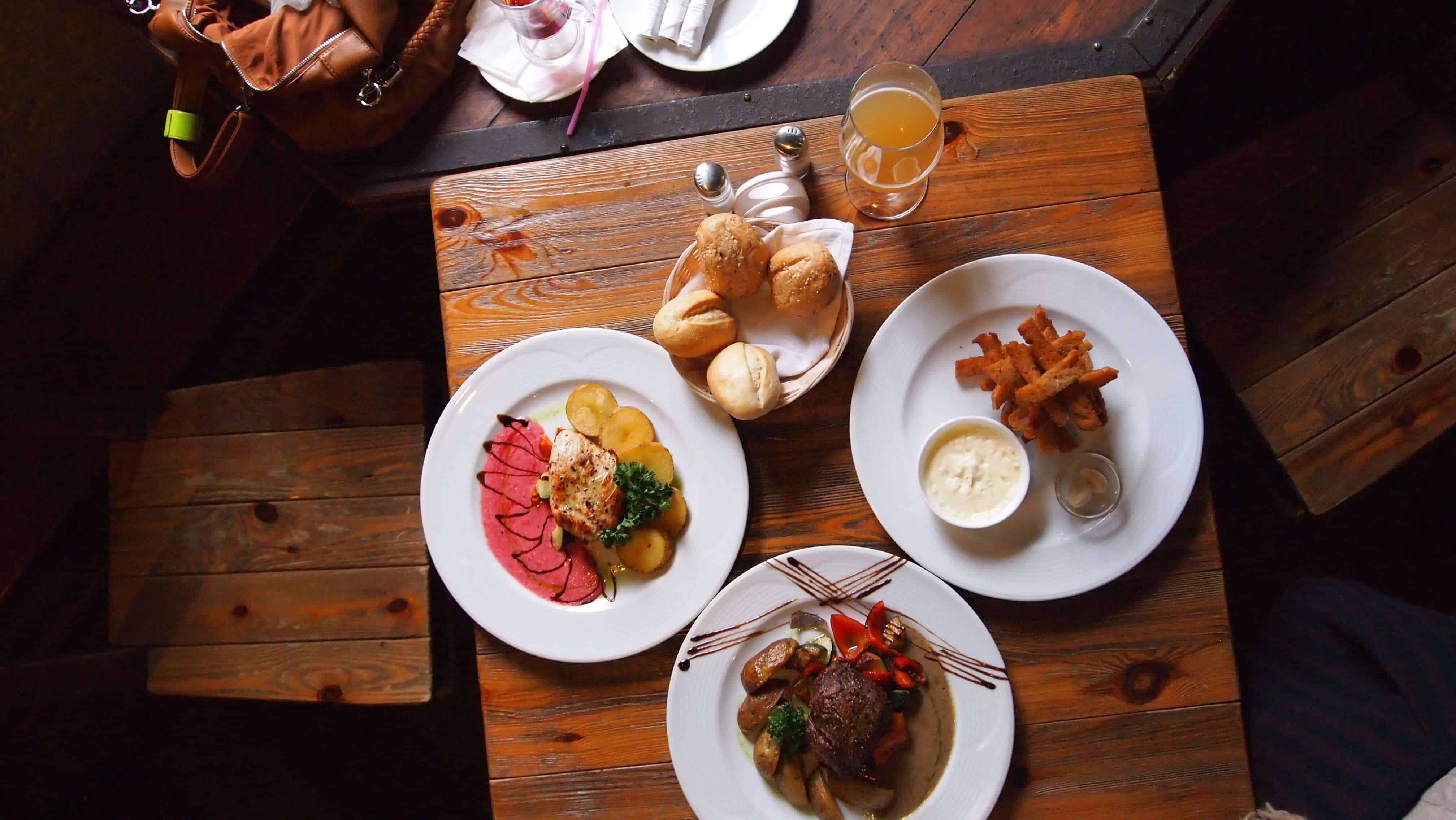 You know that feeling. It's Saturday afternoon, you worked out hard all week, you lost a couple more pounds and now, you get that phone call… It's a close friend and they invite you to go to this brand-new restaurant in town that has been...