Archives
Fruits in Season for the Winter
January 14, 2019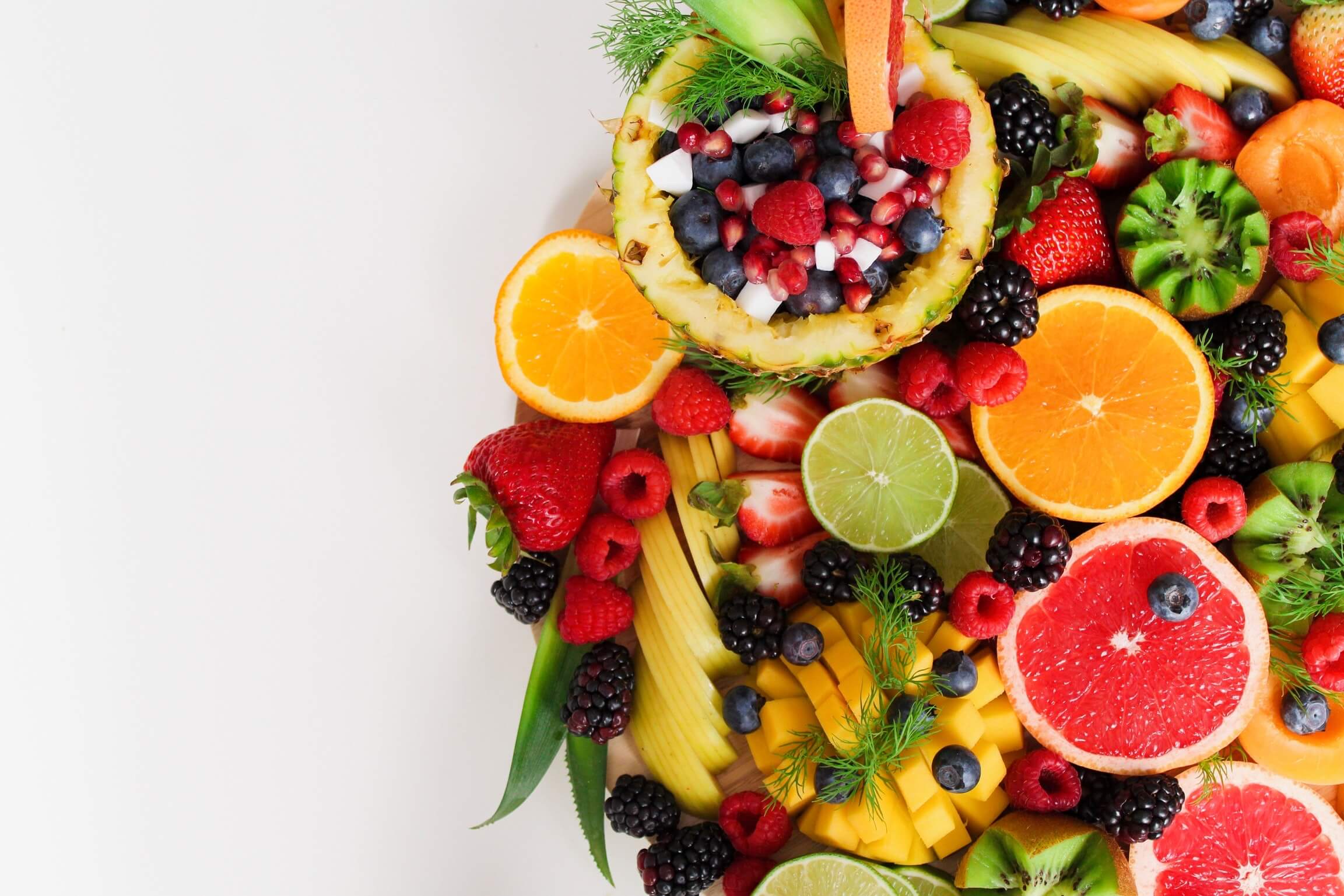 Best and Healthy Fruits In Season In the winter, you may be craving warm, comfort foods like soups, stews, and creamy dishes. However, with your healthy lifestyle resolutions in play, you should not forget to add in some fresh produce to add nutrition and...
Easy Healthy Lunch Ideas
January 9, 2019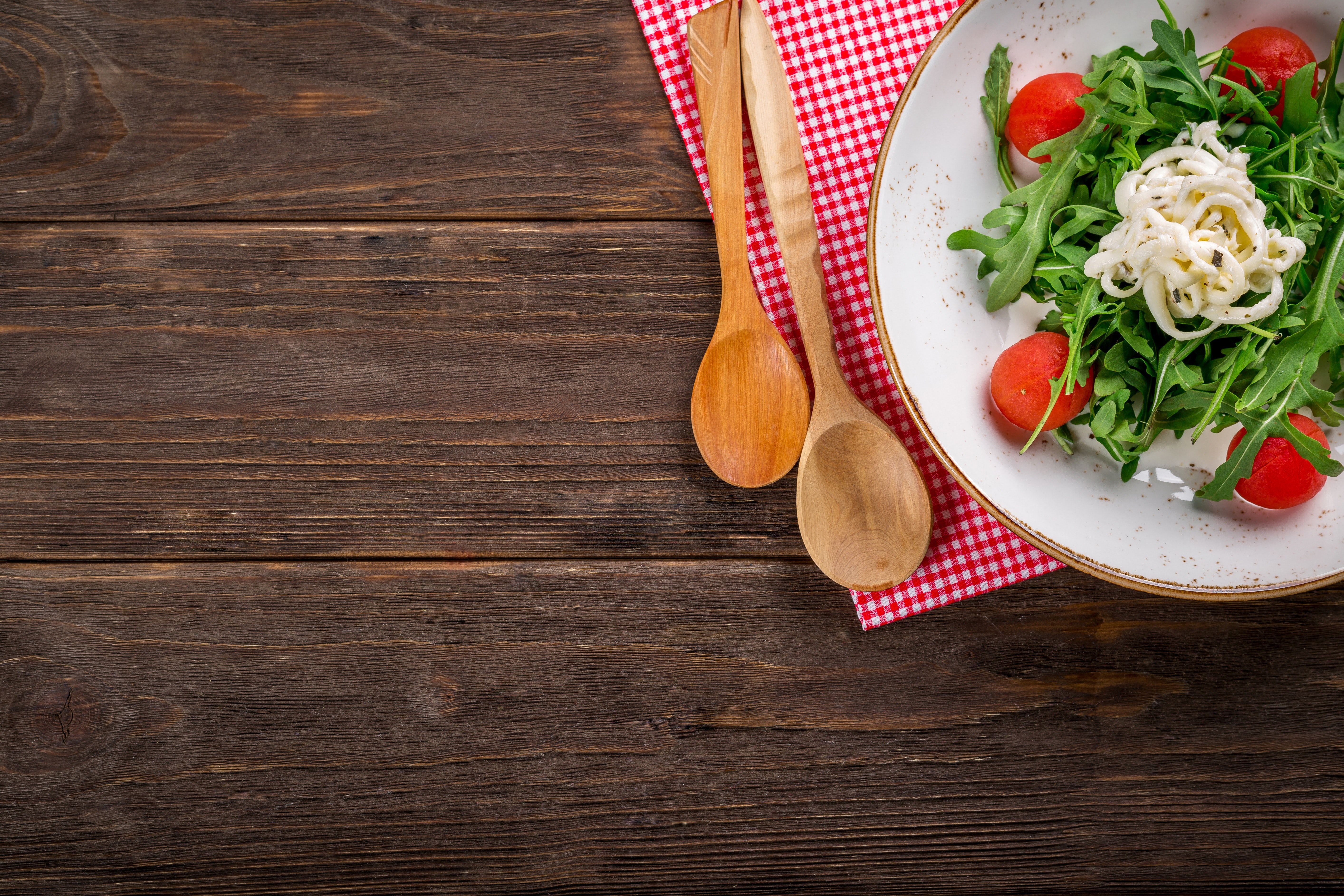 Best and Easy Healthy Lunch Ideas For 7 days a week When you're starting your new healthy lifestyle regimen this new year, you may be dreading the prepping and cooking of your meals. However, eating healthy doesn't have to be hard. With a little creativity...
3 Ways to Stick with Your New Year's Resolutions
January 4, 2019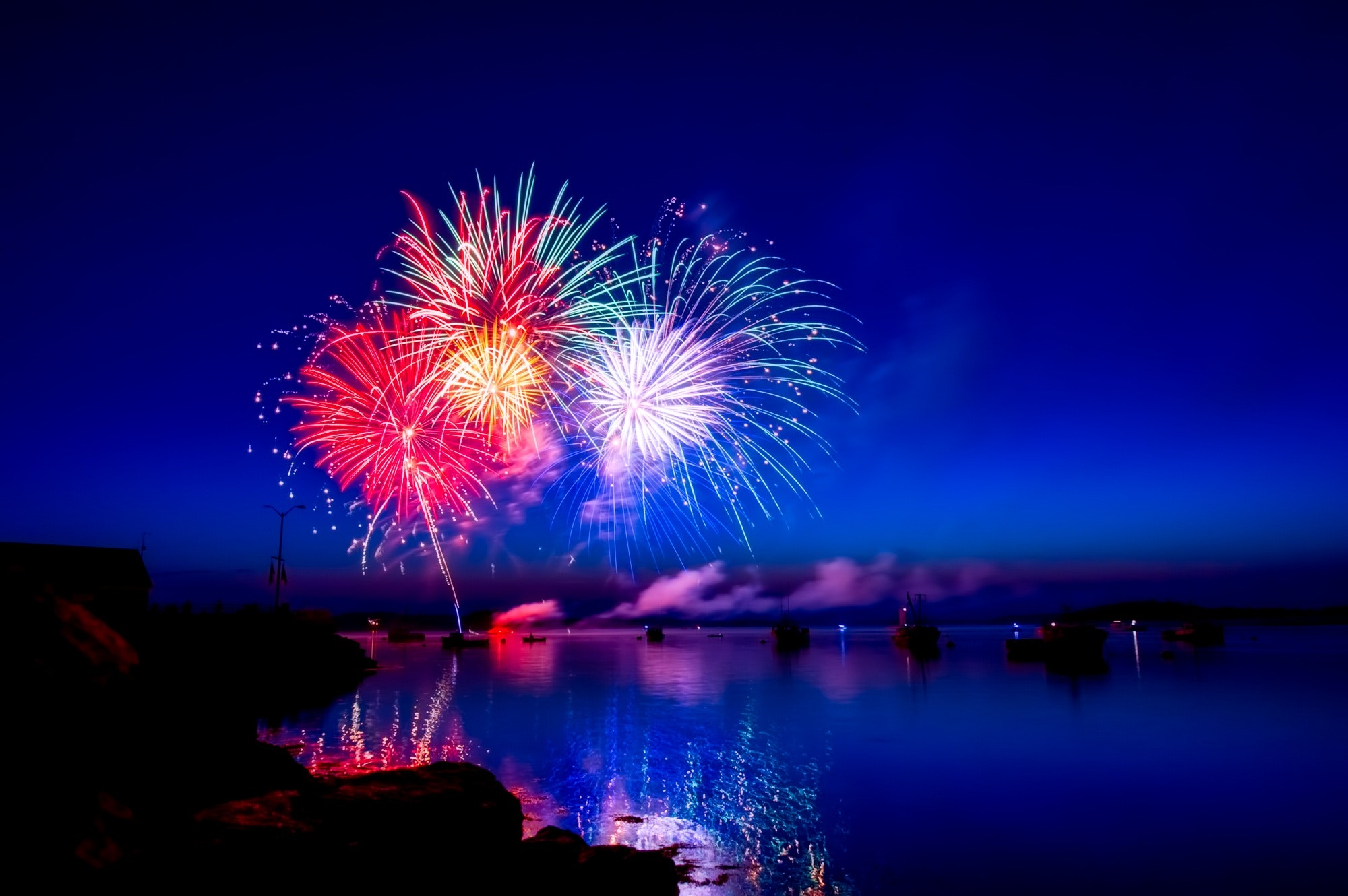 3 Best And Easy Ways To Stick With Your New Year's Resolutions With the New Year comes New Year's Resolutions. Almost everyone tends to make some sort of health-related resolutions, which is great, but unfortunately, a lot of us have given up on those...