3 Best And Easy Ways To Stick With Your New Year's Resolutions
With the New Year comes New Year's Resolutions. Almost everyone tends to make some sort of health-related resolutions, which is great, but unfortunately, a lot of us have given up on those resolutions by the middle of February. These are just a few ways that you can make your resolutions something that you can stick with all year.
1. Set measurable, realistic goals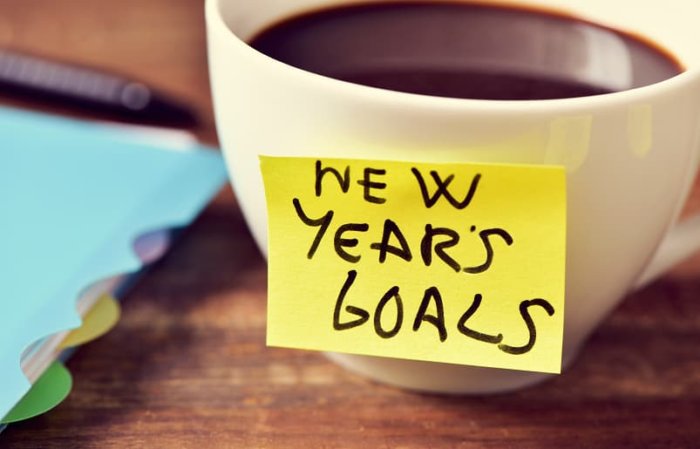 The first key in sticking to your resolutions in the New Year is setting measurable, realistic goals. Instead of just saying you are going is to exercise more, set a goal of a specific amount of workouts you'd like to do each week. Similarly, if you aren't doing any physical activity right now, setting a goal of exercising seven days a week is not going to be a realistic goal you can stick with throughout the year. Instead, try starting with three days. Setting specific, measurable, and realistic goals is key to creating habits that you can stick to throughout the year.

2. Plan ahead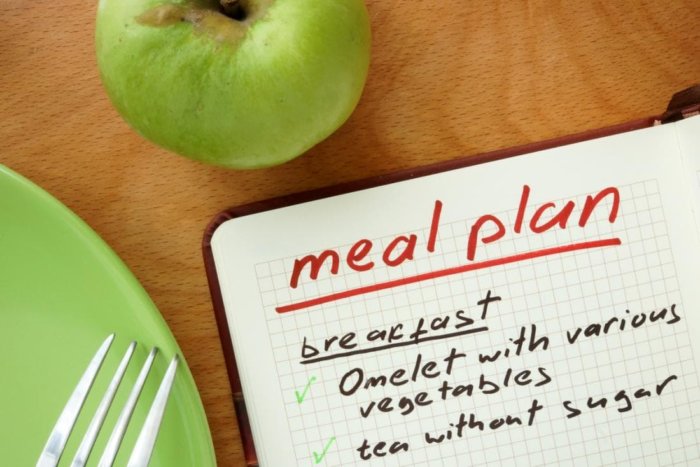 It's hard to make lasting changes by just winging it. In order to really make your resolutions into habits, it's important to plan ahead and stay organized. Want to eat healthier? Make sure you are setting aside time to go to the grocery store. Want to eat out less? Set aside some time to meal prep so that you don't have to cook every night. Just by doing a little bit of planning you can save yourself time and stress, and keep up with your new goals.
3. Have fun with it!
Let's be honest, it's pretty tough to stick with a goal that you hate, so try to make your resolutions fun! If you want to exercise more, find a friend to go with you or a new class that you genuinely enjoy going to. If you want to eat healthier, find some new recipes that you are excited to cook or healthy foods you enjoy eating! Eating food that you hate and doing exercise that is boring is going to get old quickly, and therefore be hard to stick with. Try to find the fun in your goals so you can make them lasting changes.
So this year, keep these factors in mind when creating your resolutions. Let's make 2019 the year we actually carry our resolutions through the whole year!
Find a network of friends who share their favourite restaurants that match your nutritional lifestyles. Chat and share the places you love to eat while discovering new favourites and find a meal that matches your lifestyle. Download the new HowUdish App Now!