Categories for : Nutrition Labels
3 Ways to Drastically Improve the Way You Eat
November 10, 2018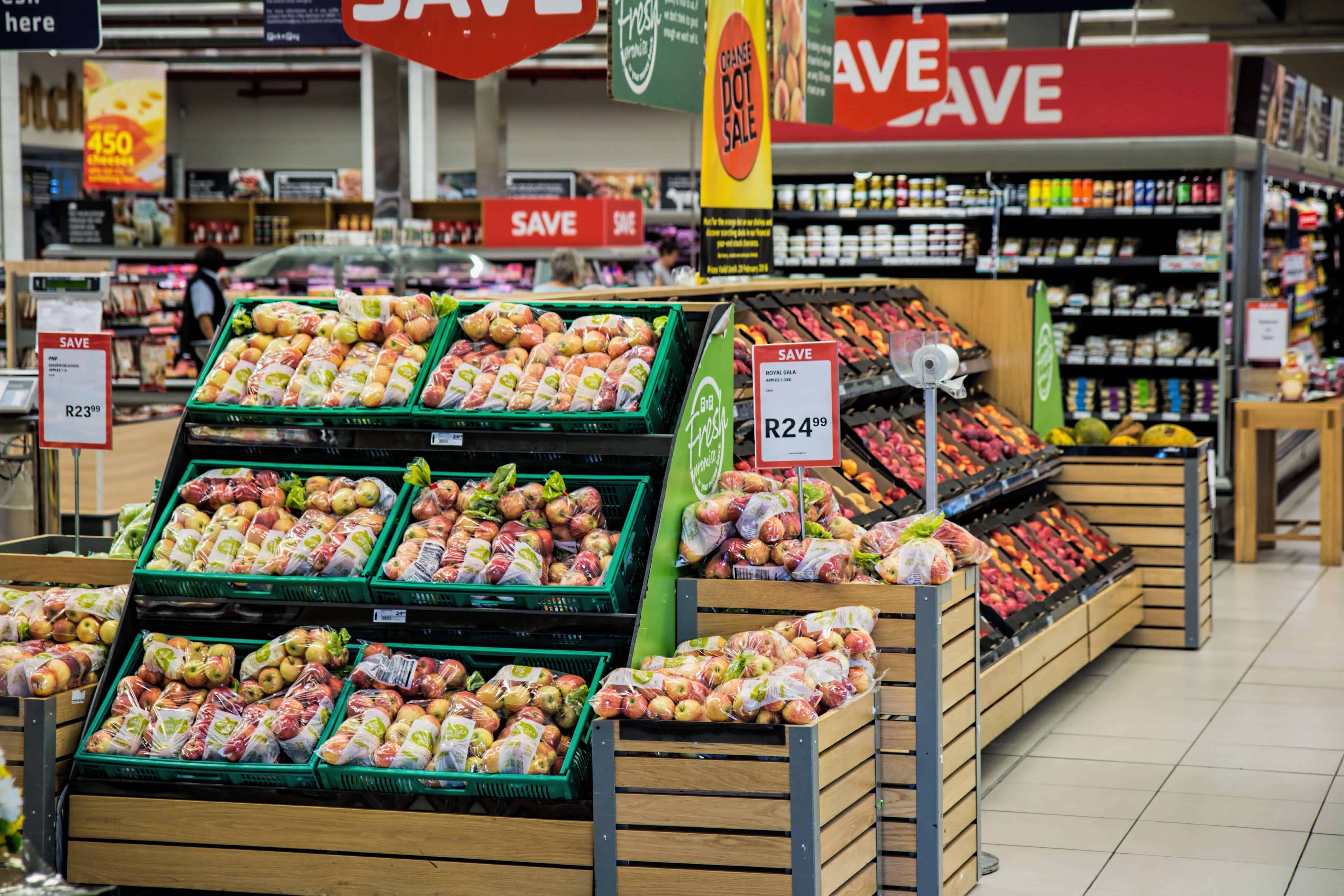 3 Ways To Improve Eating Habits Your diet is crap and you know it needs to change. You want to eat better, healthier, more nutritiously but you may not know where to begin. Your diet needs a serious, complete overhaul and you can no...
Could "Healthy" Foods Be Sabotaging Your Diet?
October 23, 2017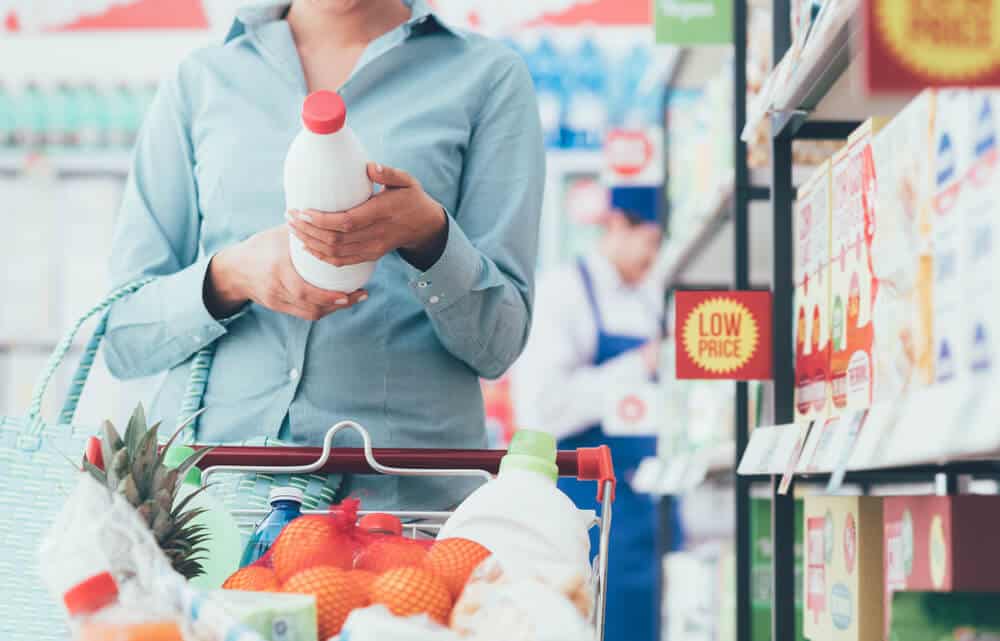 Some foods viewed as 'healthy' are not as good for you as they seem. It may be a time to rethink the 'healthy' go-to foods in your diet A short walk in the grocery store and you are overwhelmed with healthy claims (Healthy eating habits)....