Categories for : Protein Sources
5 Great Sources of Plant-Based Protein
December 4, 2017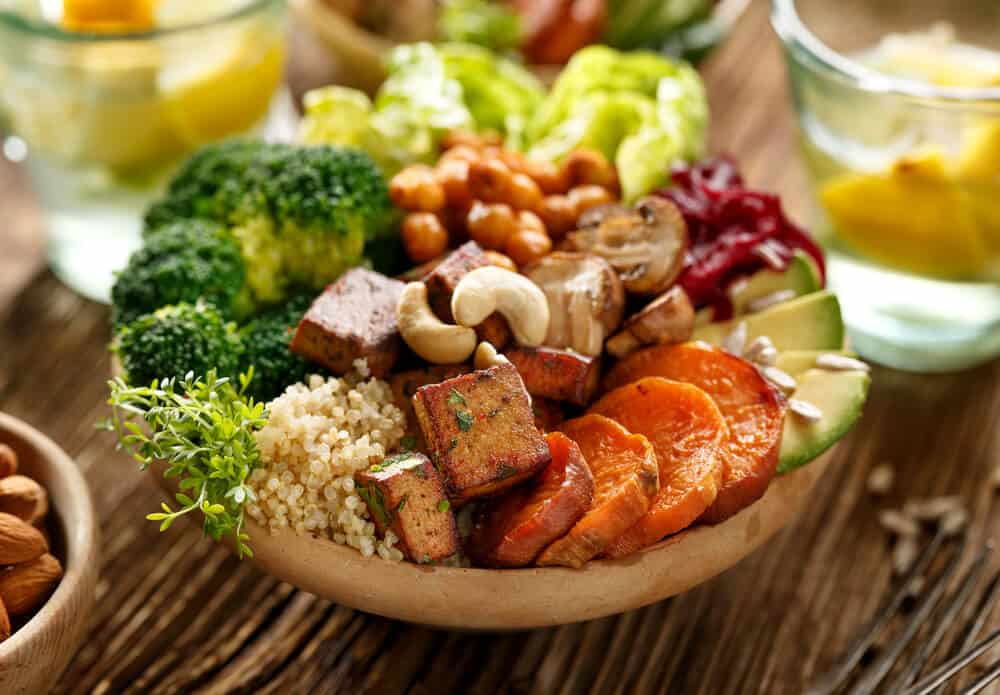 People are interested in following vegetarian or vegan diets or reducing their use of animal products Although vegans and vegetarians may be the biggest consumers of plant-based protein foods, they certainly shouldn't be the only ones. Research shows that the rate at which Americans consume...
3 Easy Vegan Protein Sources
November 27, 2017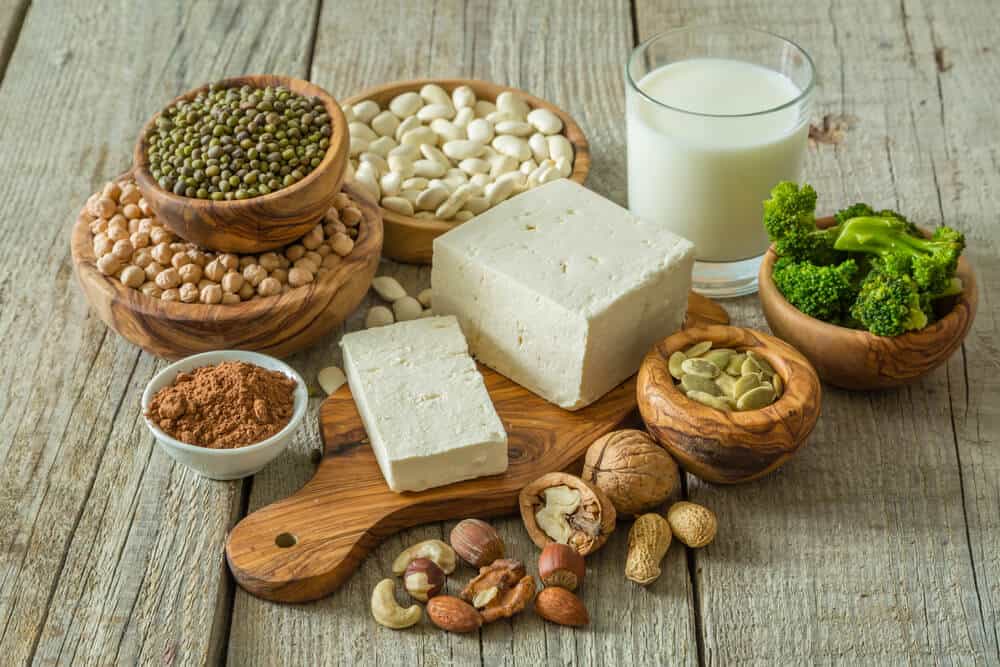 3 Best Vegan Sources Of Protein If you've recently adopted a Vegan diet or Vegan protein foods, your main concern is probably about protein. How are you going to get enough protein when so many protein sources are animal products?!  This is all you...