Categories for : Recipes
Foods to Keep you Healthy When the Weather Turns Cold
September 24, 2018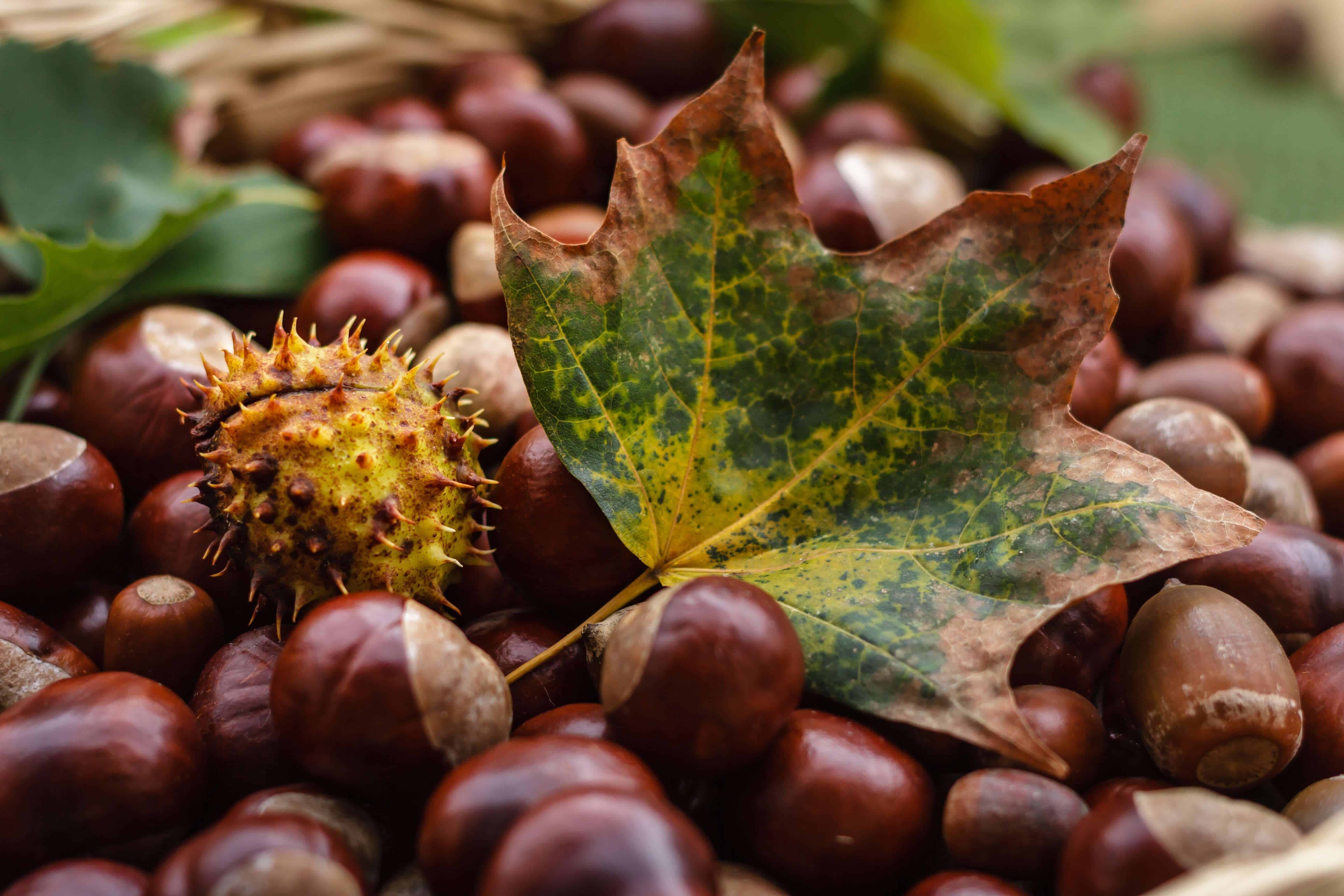 Winter Season Foods To Keep Your Healthy When the Weather Turns Cold We all have started to feel that familiar chill in the air which means warm summer days are ending and the cool, fall and winter weather is setting in. While it may...
Fall Comfort Foods for Any Diet
September 10, 2018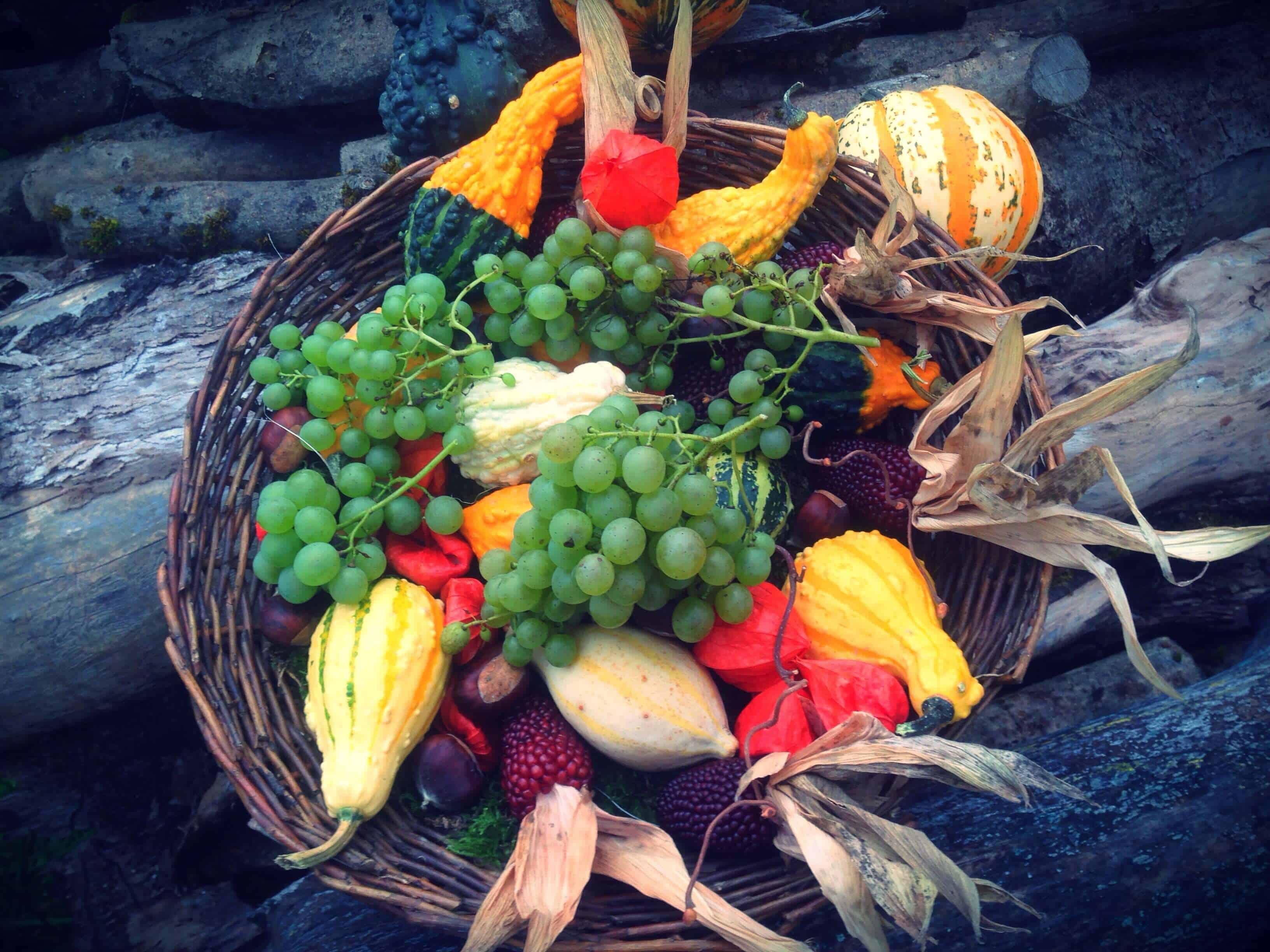 As the fall season approaches and smells of pumpkin spice and maple fill the air, you may start to crave your comfort food favourites. You can choose your fall fruits and vegetables to fill your tummy. From creamy soups and pasta dishes to spicy chilis...
3 Indulgent Dinners Under 500 Calories
July 2, 2018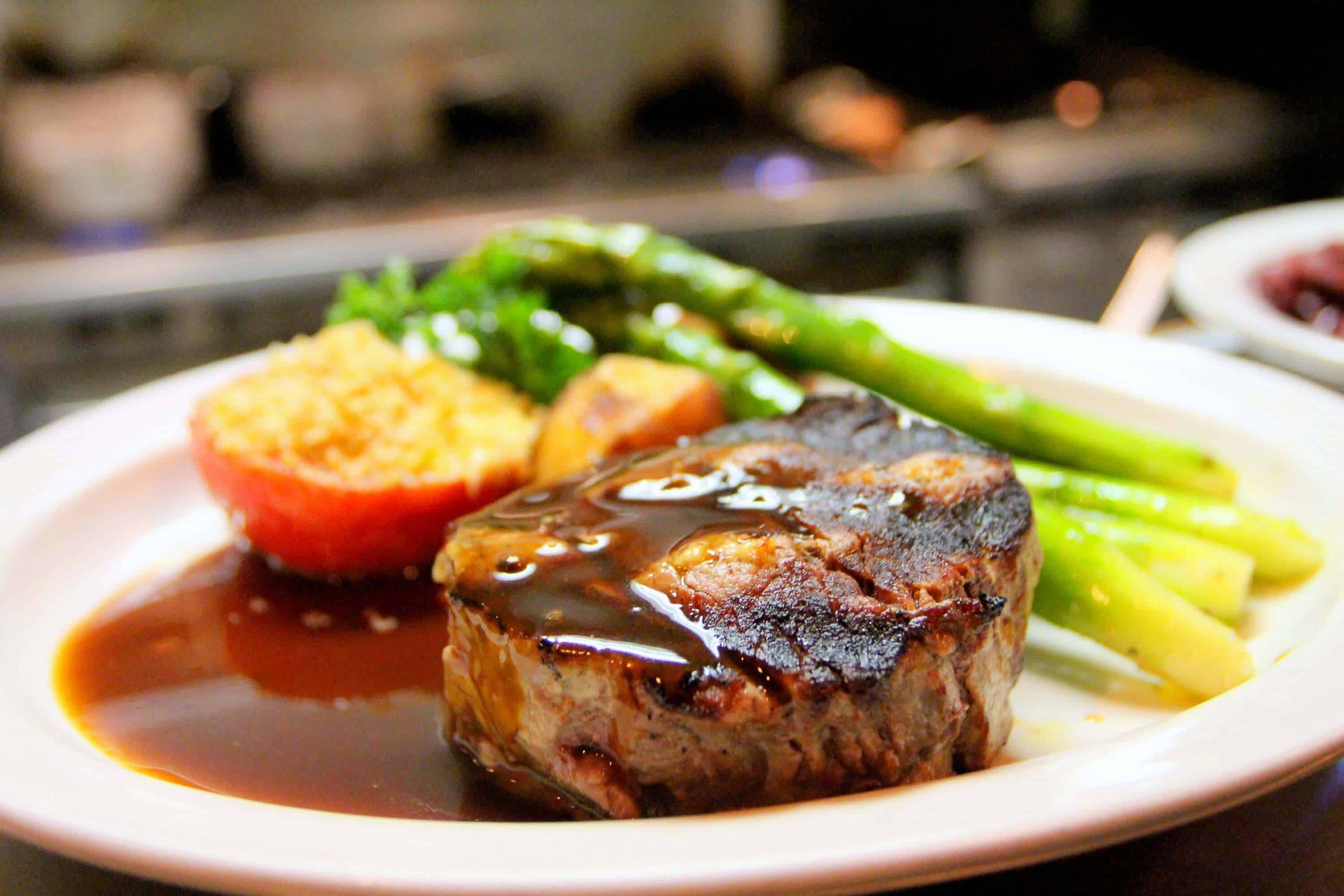 We know that come evening, your diet plan can take a hard hit with those super strong cravings. Whether you indulge in something not-so-healthy because you're "rewarding" yourself for a great health day, or you just can't resist taking a second helping of that delicious...