Categories for : Vegetables
Winter Vegetables
November 28, 2018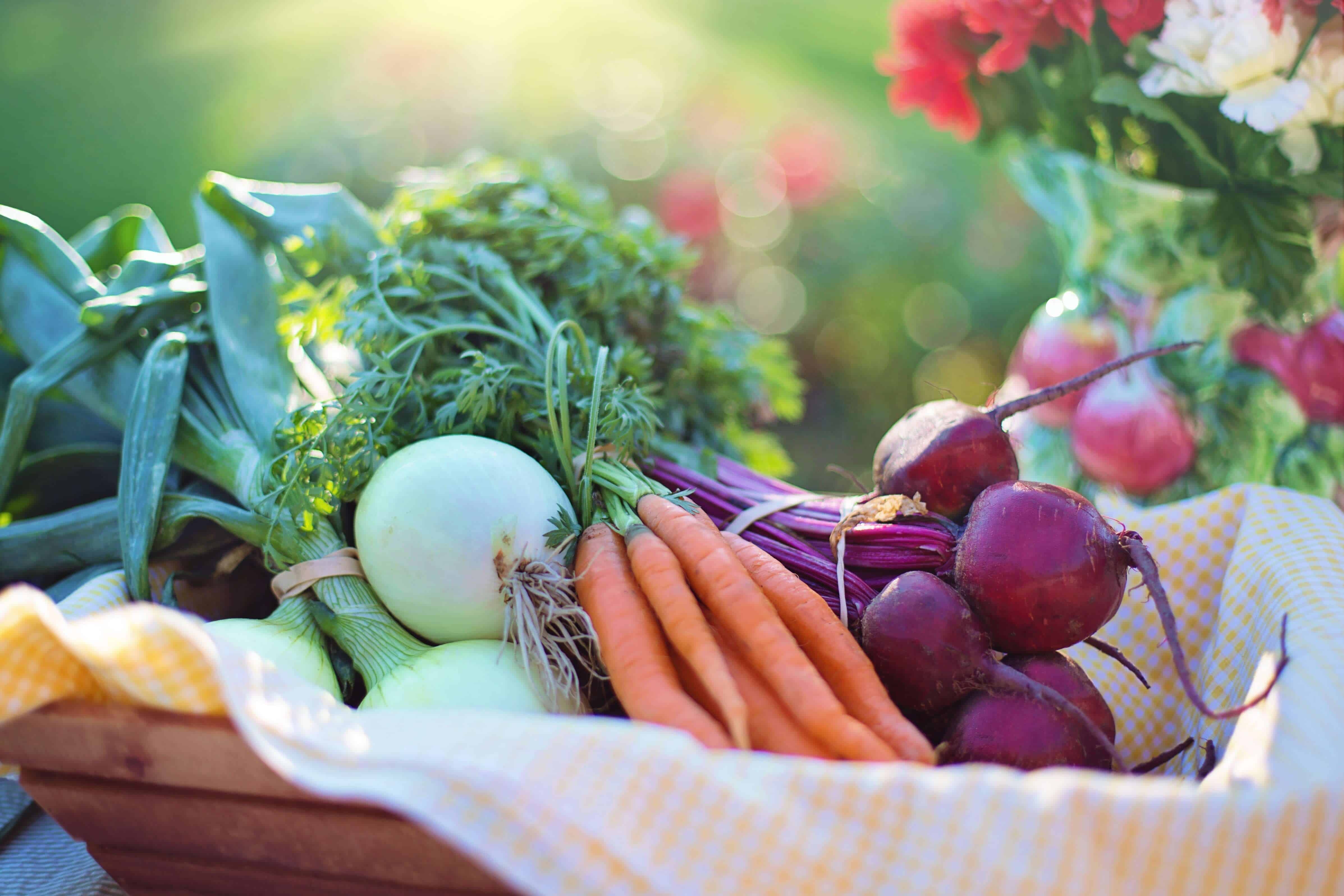 Best and Healthy Winter Vegetables When the weather starts to turn cold, comfort foods may come to mind that can warm your belly. This doesn't mean though that vegetables are out of the equation. There are many ways you can add winter vegetables to your...
Is Your Meal REALLY Vegan?
November 24, 2018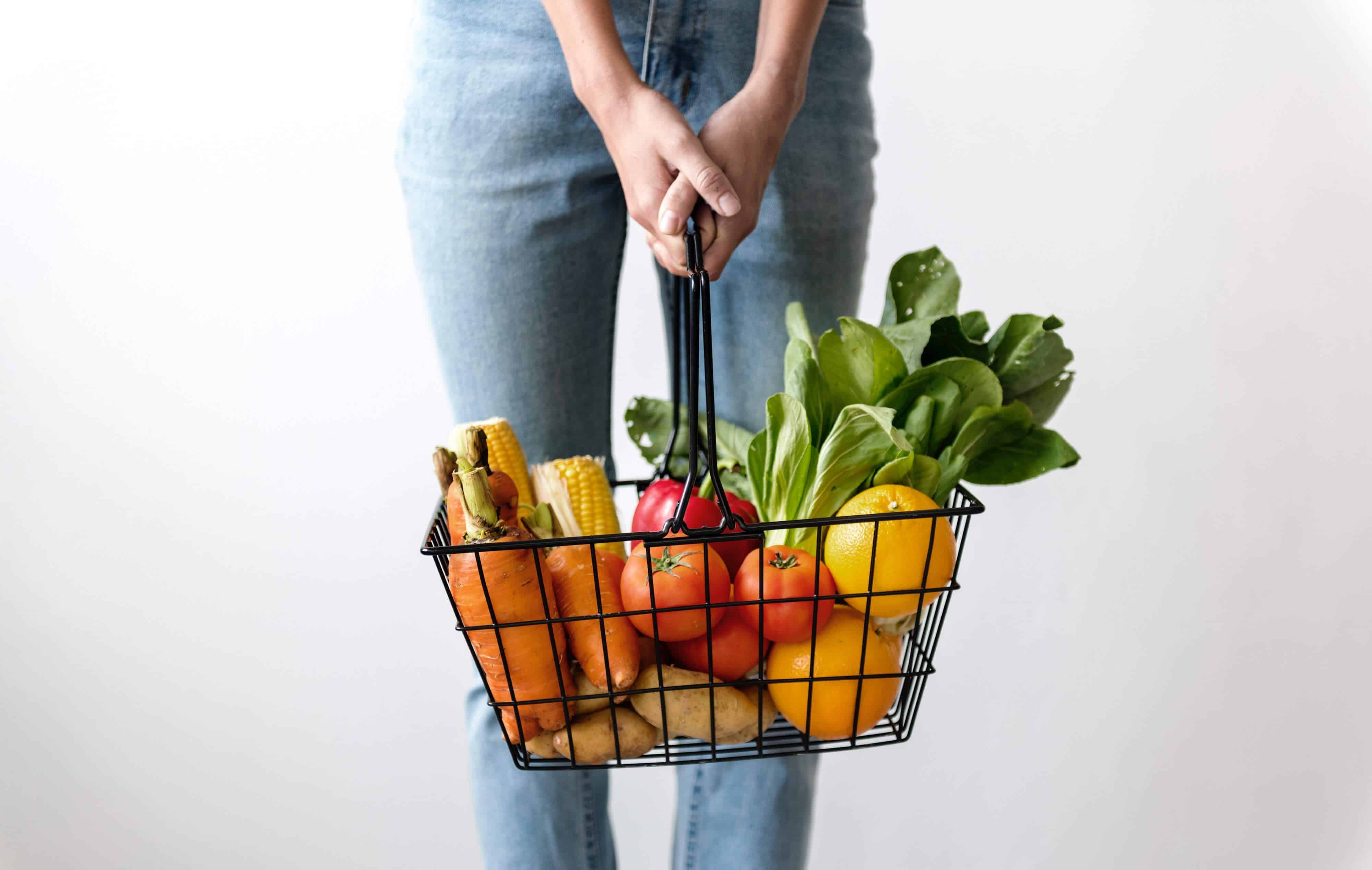 Difference Between Vegan and Plant-Based Diets There are many diets that come and go in the world of nutrition. But one of which that has stood the test of time and still maintains a high level of popularity is the vegan diet. Although today, it...
Spinach: One Food You Should Never Skip
November 17, 2018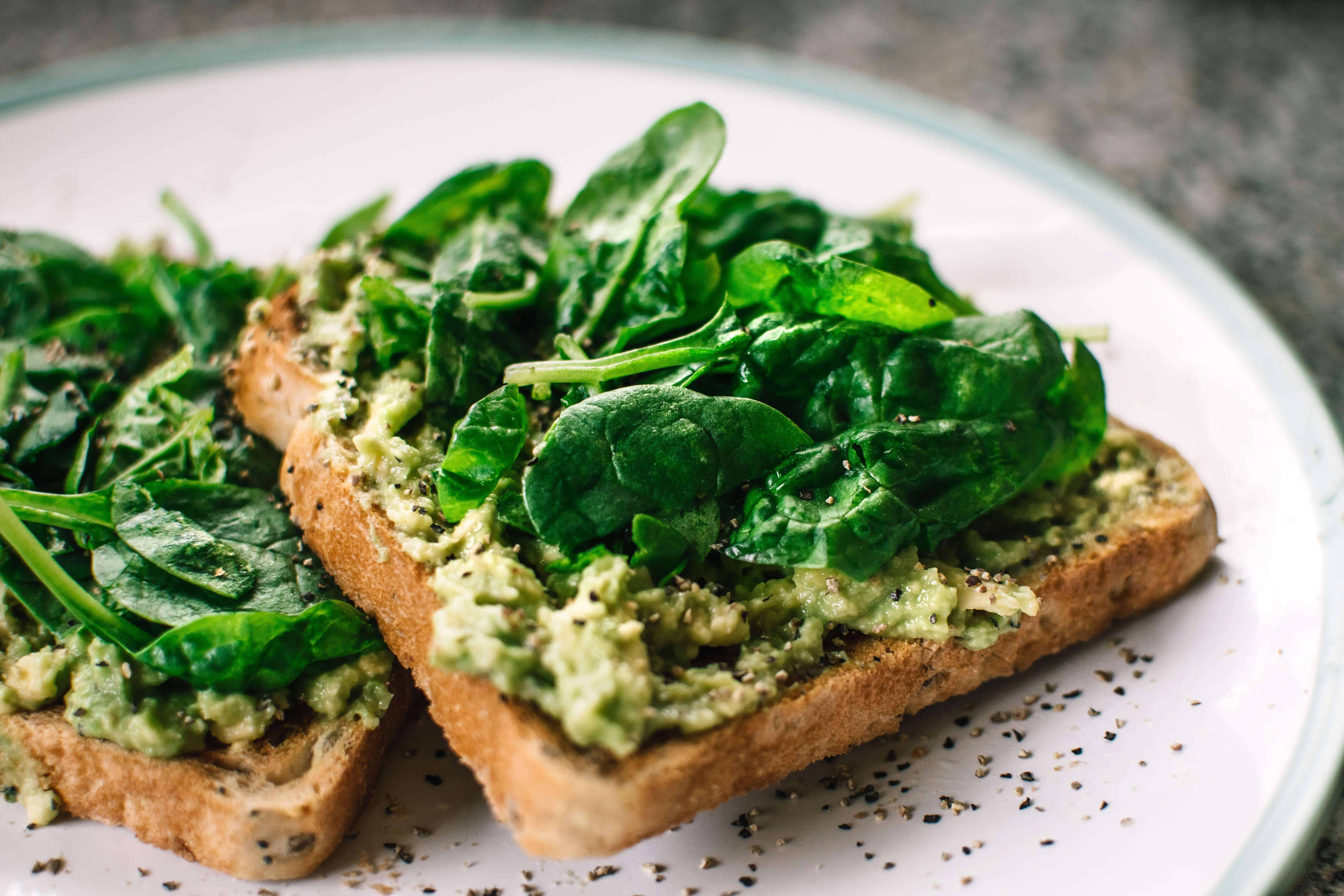 The health benefits of Spinach - A superfood you should never skip There are a lot of foods out there that claim to be healthy. While many are in fact, fantastic for you, others, well, not so much. It can be difficult to cut...