The Absolute Best Food For A Healthy, Well-Balanced Diet

Is Spinach a Superfood?
There are a lot of foods out there that claim to be healthy. While many are in fact, fantastic for you, others, well, not so much. It can be difficult to cut through all the noise and figure out the best vegetarian diets. Then when you start to consider different diets, it gets even harder. Are those healthy foods gluten-free? Low carb? Fat-Free? Vegan? There are so many factors and not enough time to decipher what is what.
What if there was one food that everyone could agree upon (or almost everyone….there's always that one person…)? Wouldn't it be great to know which food really is the absolute best? One you should never skip? Your wish has been granted because there is one food you should never skip: Spinach.
But Why is Spinach the right Superfood?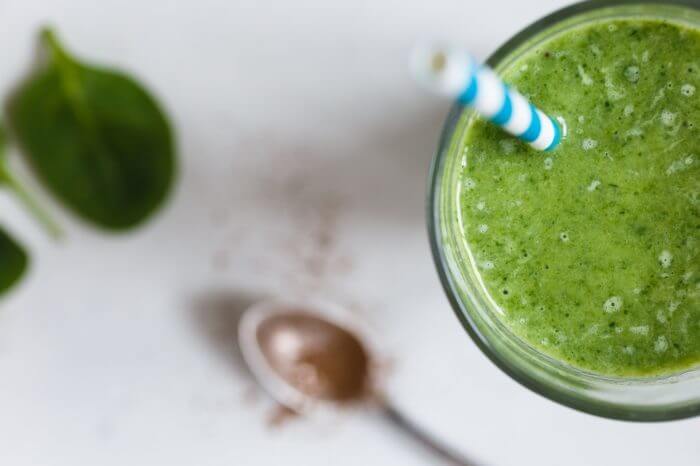 It is quite a challenge to pick one food that everyone should include in their diet, no matter what that diet is. In fact, it can be downright impossible but spinach hits all the targets that you would want in food regardless of your dietary restrictions or preferences and here is why.
Benefit #1: Healthy & Nutritious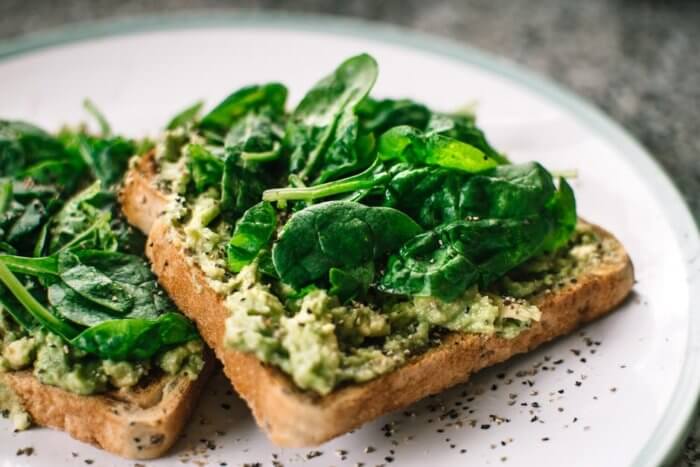 Spinach is a powerful superfood that is packed with vitamins and minerals including Vitamin A, vitamin C, vitamin K1, Folic acid, iron and calcium. Thanks to these components, spinach can promote healthy skin and immune functions, prevent blood clots, help regulate cellular functions, bring oxygen to the bodies tissues and promote bone health. That is a lot of benefits to just one food. Let's add to the list.
Eating spinach regularly has been shown to help improve eye health, decrease oxidative stress, regulate blood pressure levels and aid in cancer prevention. Seriously, what more could you ask for from one food? If you need more scientific explanations for how spinach reacts in these beneficial ways, a quick search will bring up all the facts you need to back up these incredible claims. But we can leave it at this, spinach is amazingly healthy in many ways.

Benefit #2: Diet Friendly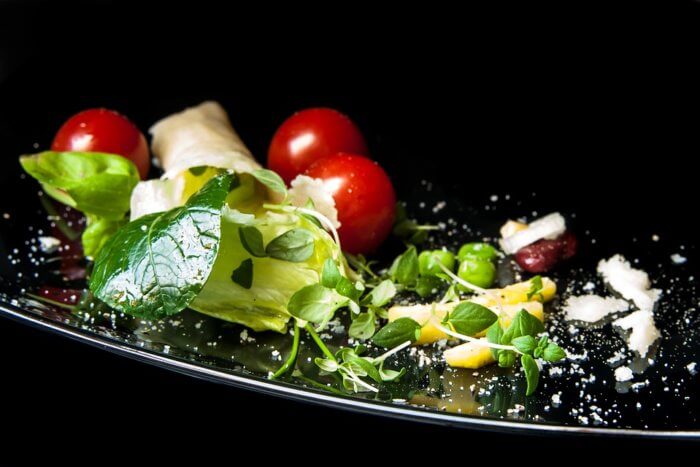 There aren't many foods that can fit into almost every diet out there but spinach is one of them. It is low fat, gluten free, vegetarian, vegan, keto friendly, paleo, whole 30, low carb and low in calories. That means no matter what diet you are on, you can still have spinach. Talk about one food fits all…
Benefit #3: Spinach Tastes Great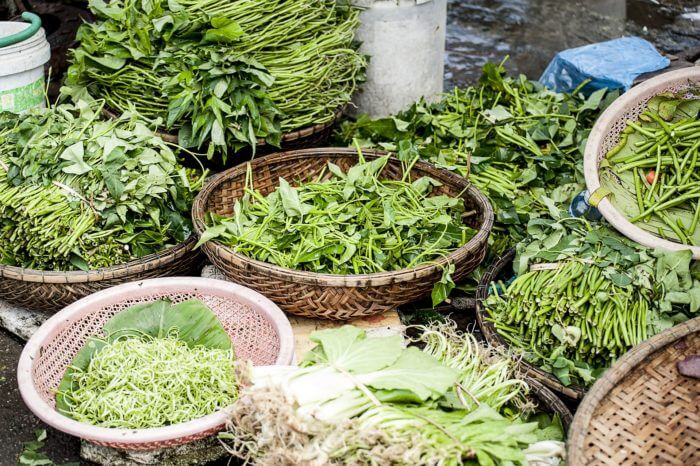 Spinach has a very mild flavor especially when it is raw which makes it perfect to blend in smoothies, eat plain with a salad or sauté lightly. If you want to ramp up the taste of spinach, it is easily paired with fragrant things like garlic or lemon. So, if you don't particularly like the taste, you can easily hide it or mask it with other tastes but if you do like that subtle taste, cook it down, concentrate it and enjoy!
As you can see, spinach is a food that is unlike no other. It is food for everyone and the food that you should never skip. So grab a big bag at the store, cook it up any way you'd like and enjoy the benefits. Everyone out there should start eating spinach and you can see why.
With so many restaurants around, how do you find one that has food suited to your lifestyle?  Simply tell HowUdish what kind of meals you're looking for and the app finds nearby restaurants with options for you. Download the new HowUdish App Now!

Moving on from the Superfood Spinach, here is another fascinating health article which could interest you:
Check out our blog post on the Difference of Probiotics and Prebiotics and their importance for our gut health.