Match and chat with like-minded food lovers

Build Your Profile
Tell HowUdish about yourself, your favorite foods, and your lifestyle.

Get Swiping!
Swipe through potential friends, dates, or both. Learn more about their eating habits and find your perfect match.

Swipe Dishes For Better Matches
Swipe right on dishes you like, left on ones you don't. HowUdish uses this data to match you with more compatible dates and friends.

Build Better Relationships
Create stronger relationships with friends or romantic partners by bonding over similar tastes and food preferences.

Avoid First-date Awkwardness
Start your date off on the right foot, meet people who eat like you.
Find Healthy Eat
Swipe and save the dishes you like at nearby restaurants
Dish Together
Eat out, have fun and stay true to your lifestyle.

Join The Community
Chat with other HowUdish users and exchange recipes and your favorite dish styles

How It Works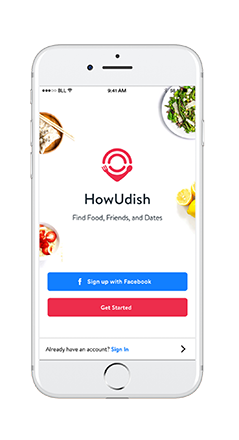 Create Your Profile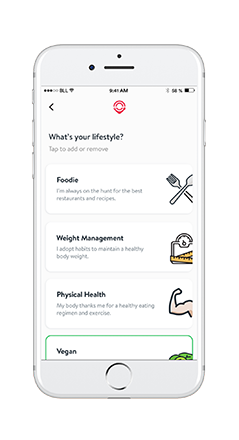 Add your favourite dishes, interests, and hobbies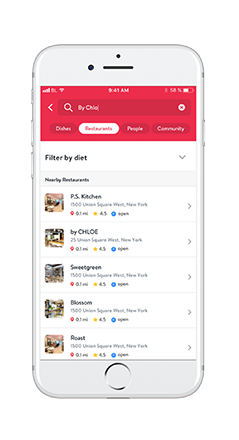 Discover New Restaurants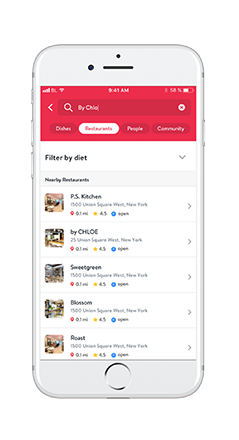 Access Deals And Discounts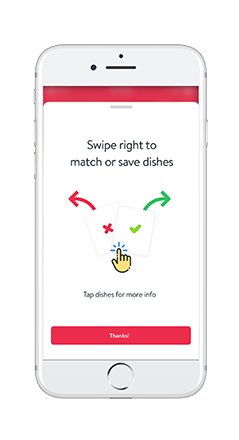 Get swiping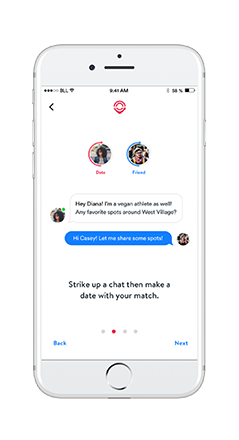 Start Chatting
HowUdish lets you connect with people over the shared love of food
For many, how they eat is a lifestyle. HowUdish lets you bond with others who share the same taste as you. Start a new relationship off on the right foot, meet people who eat like you.

Save Money
Save money on dates and meetups, let HowUdish pay for your first meal.

Find Restaurants
With so many restaurants around, how do you find one that has food suited to your lifestyle? Simply tell HowUdish what kind of meals you're looking for and the app finds nearby restaurants with options for you.

Dishes you love
Use the swipe right feature to tag what you want, swipe left on what you don't, and HowUdish will get even better at showing you restaurants with dishes you'll love.

chat & share
Find a network of friends who share their favorite restaurants that match your nutritional lifestyles. Chat and share the places you love to eat while discovering new favorites and find a meal that matches your lifestyle.