Archives
How to Survive Eating Season With New Year Health Tips
December 9, 2018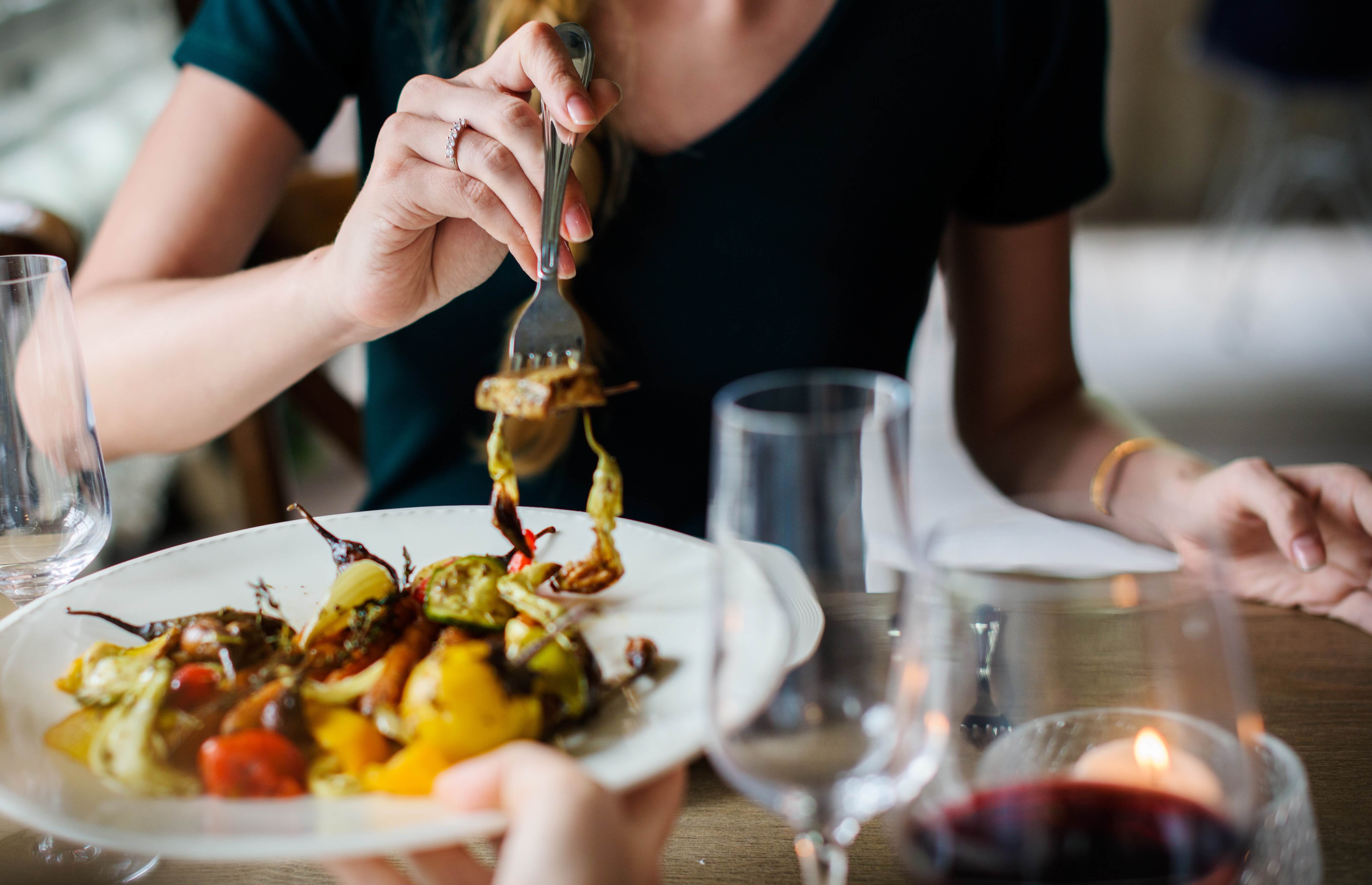 If you were to roll down the window of your car and stick your head outside, you would recognize that there are several seasons that go on during the course of the year. You have hunting season, hurricane season, forest fire season and fishing season...
5 Tips to Healthy Eating on the Road
December 1, 2018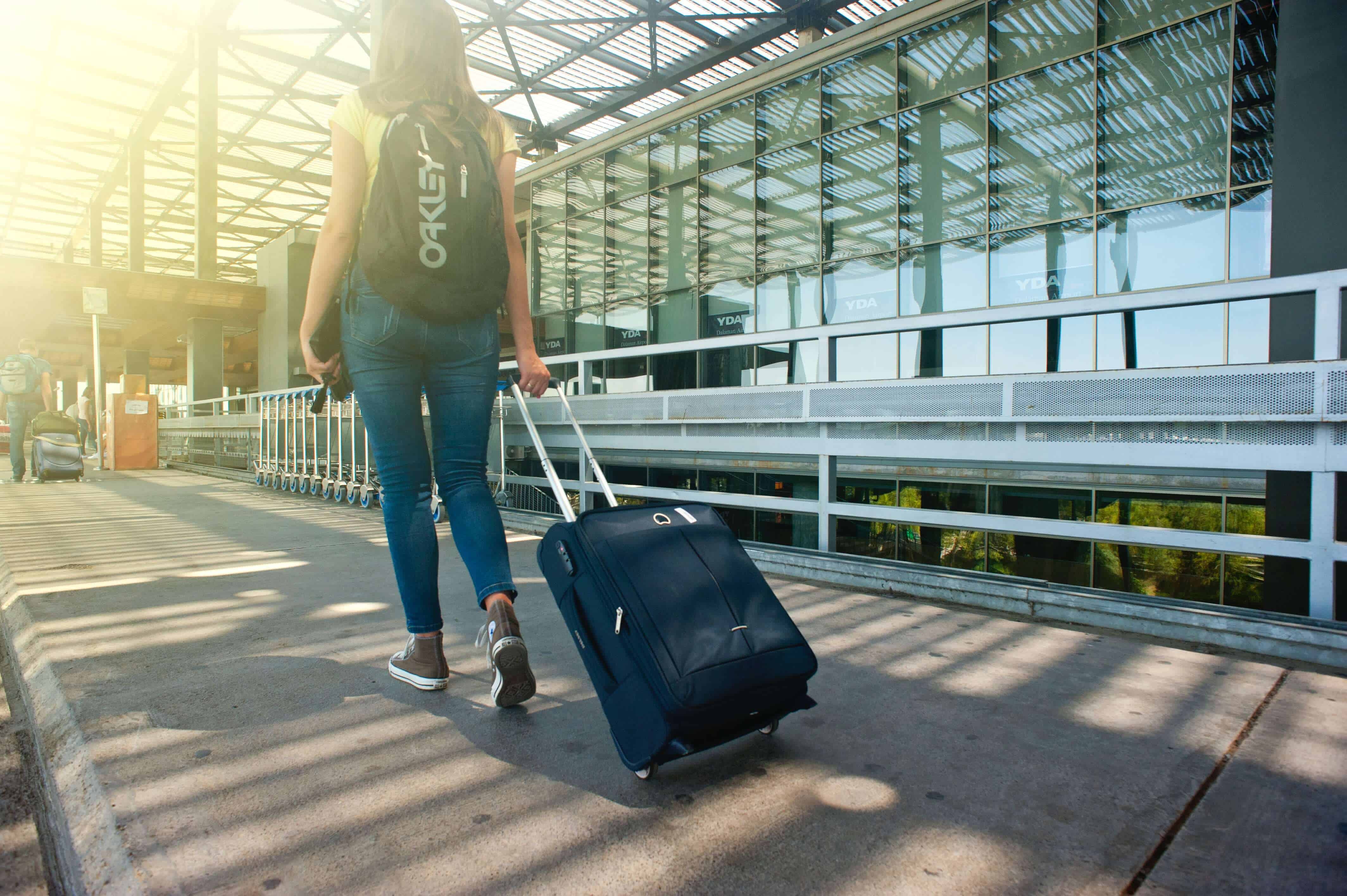 Healthy Eating Tips on the Road Road tripping is a great way to see the country while you also get some time to relax from the daily grind. It may be a lot longer than flying, but it can also be more rewarding. And...