These Are Our 12 Favourite Healthy Low-Calorie Snacks. Satisfy Your Craving And Stay Guilt Free On A Low Carb Diet!
If you're looking to lose a few pounds, your daily calorie intake should be lower than your daily calorie expenditure. Counting calories is frustrating, and meal choices get repetitive when keeping it low-cal.
You shouldn't be limited in choice of delicious snacks just because you're on a low-calorie diet. The following snacks will satisfy your craving and fill you — and you'll stay guilt-free: Healthy low-calorie snacks that fill you up.
Low Cal Snack #1: Apple and Peanut Butter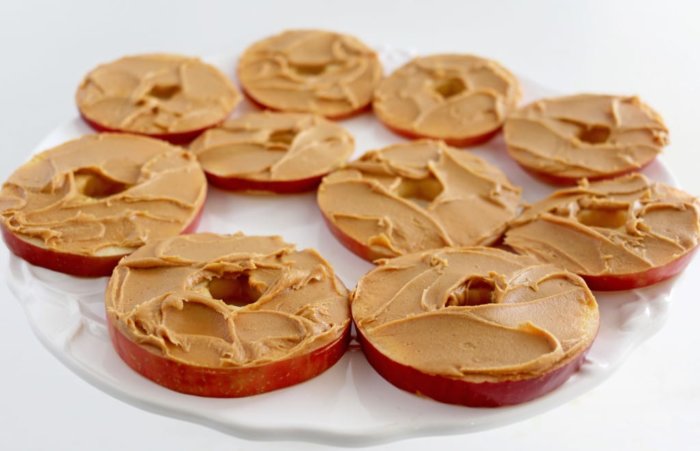 One medium-sized apple contains 80 calories. Slice it up and drizzle 2 teaspoons of natural peanut butter — about 70 calories — and you've got yourself a filling and healthy 150 calorie snack.
Snack #2: Berries and Yogurt: 70 Calorie Snack With Vitamins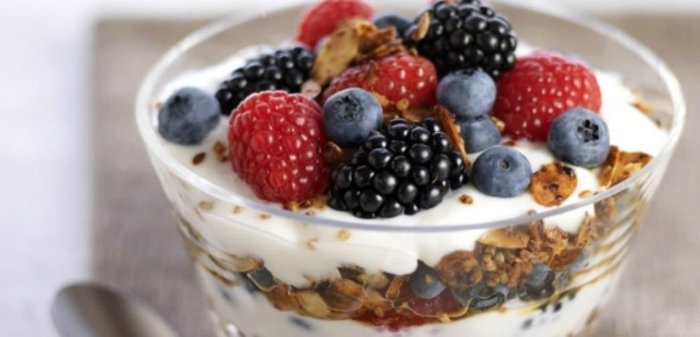 One cup of mixed blueberries and strawberries contains 70 calories. Eat the berries as a topping with ½ cup of 2% Greek yogurt, which contains 80 calories, and you've got yourself a protein- and nutrient-filled 145 calorie snack.
Snack #3: Almonds and Dried Cranberries: The Low Cal Snack When You're On The Go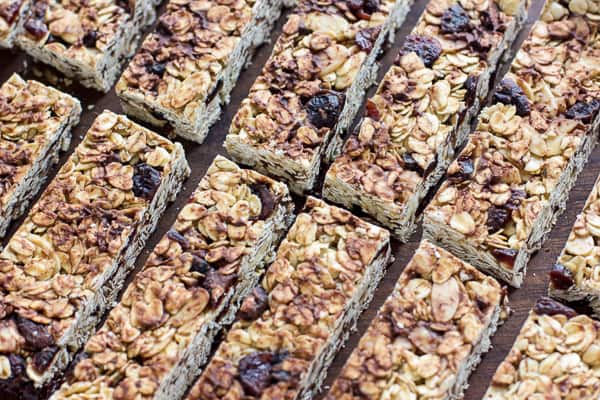 Make yourself a healthy on-the-go bag of trail mix with 12 almonds and one tablespoon of dried cranberries for only 92 calories.
Snack #4: Roasted Chickpeas: Full of Protein and Energy
Chickpeas are full of fiber, protein, folate, iron, magnesium, phosphorus, manganese, and many other important nutrients. Drain and rinse one can of chickpeas, mix with olive oil and your favorite spices (we recommend smoked paprika, cumin, granulated garlic, sea salt, and freshly ground pepper). Spread out on a baking sheet and bake at 400 degrees Fahrenheit for 15-20 minutes. When you're craving a crunchy snack, reach for a ½ cup of roasted chickpeas, which contains 134 calories.
Snack #5: Strawberries and Sour Cream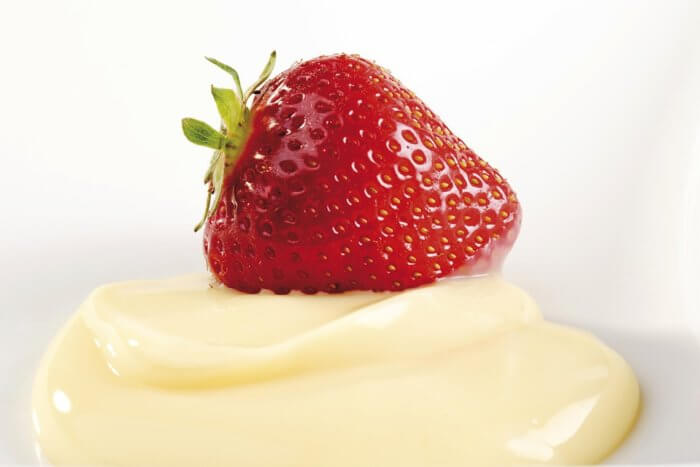 Mix one cup of strawberry halves with two tablespoons of sour cream for a delicious 108 calorie snack.
Snack #6: Protein-rich Carrots and Hummus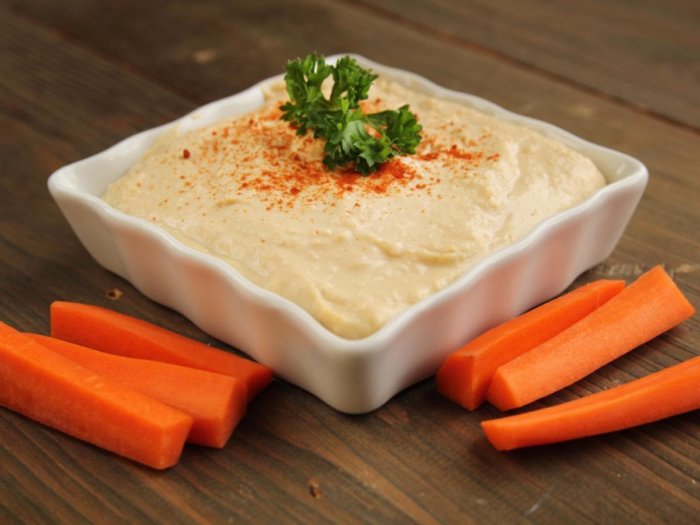 Get your protein and your beta-carotene with one cup of baby carrots and two tablespoons of hummus, for a filling and nutritious 100-calorie snack. These are low-calorie meals that are filling.
Find nearby restaurants with meals you love with HowUdish, the app that helps you find dishes suited to your tastes & nutritional lifestyle. Download the App Now!

Snack #7: Nut-Stuffed Dates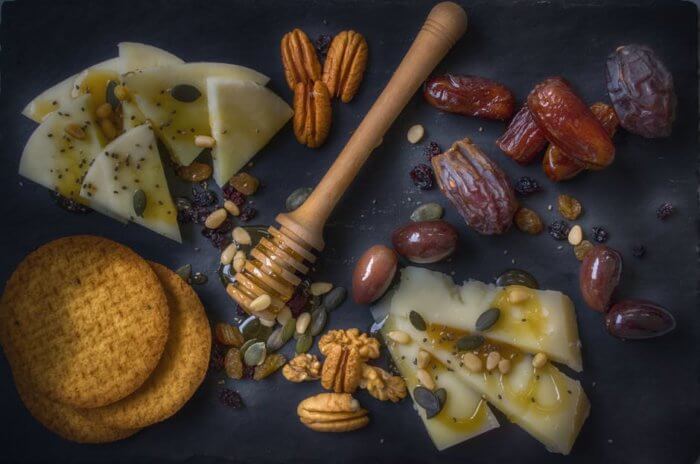 If you're looking for a quick fix, eat two Medjool dates stuffed with walnuts — about 150 calories — for long-lasting energy and brain power.
Snack #8: Baked Sweet Potato with Butter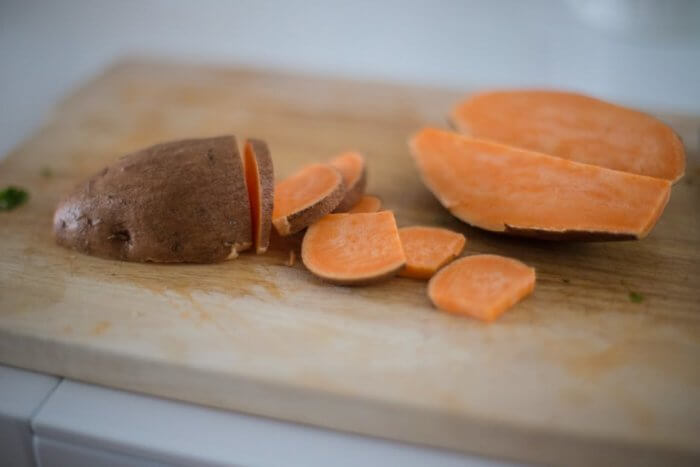 One small baked potato contains about 60 calories. Spread one teaspoon of butter on the sweet potato, and your filling snack is only 93 calories.
Snack #9: Watermelon and Feta Cheese Salad with just 90 Calories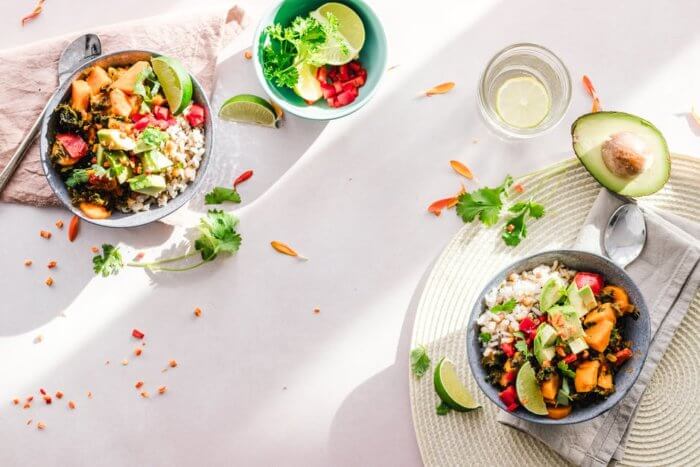 The perfect summer salad for those on low-cal diets, the watermelon salad is refreshing, hydrating, and delicious. Take on a cup of watermelon balls, crumble a one-inch piece of feta cheese, and add in a few chopped mint leaves.  Mix it together, and enjoy a 90 calorie snack.
Snack #10: Rice Cake with Nut Butter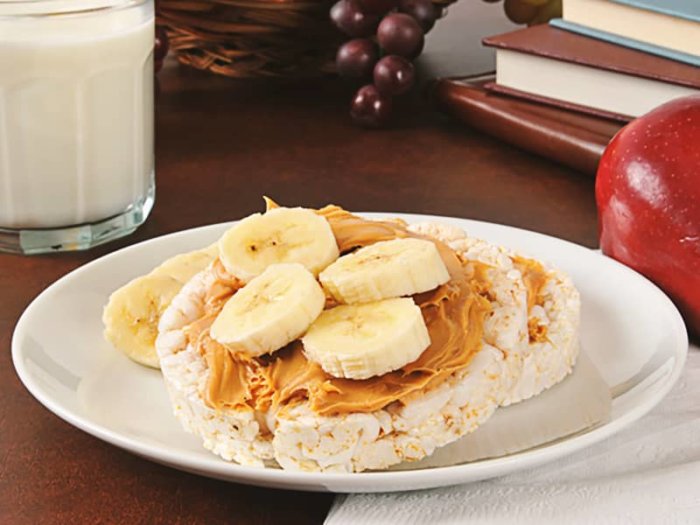 One whole grain rice cake topped with natural nut butter — almond, cashew, or peanut — contains about 70 calories.
Snack #11: Popcorn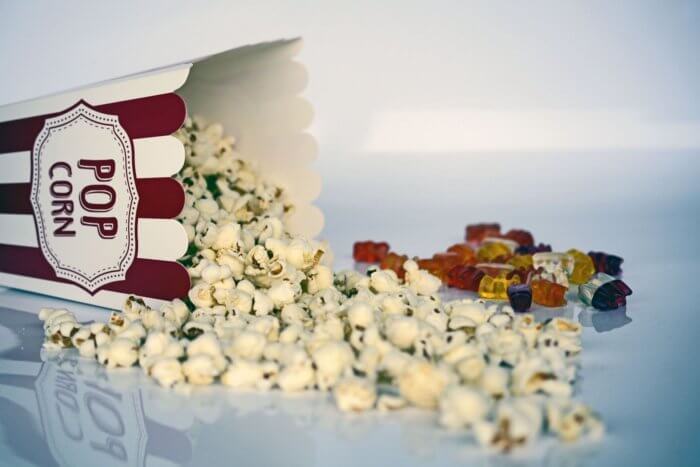 This low-calorie & guilt-free snack is fun to eat, easy to make and will fill you up.  Three cups of air-popped popcorn contain only 92 calories. To satisfy a sweet tooth, add cinnamon and a little bit of coconut sugar. For a savory treat, sprinkle one tablespoon of grated parmesan cheese (for another 20 calories), salt and dried rosemary.
Snack #12: Fruit Smoothie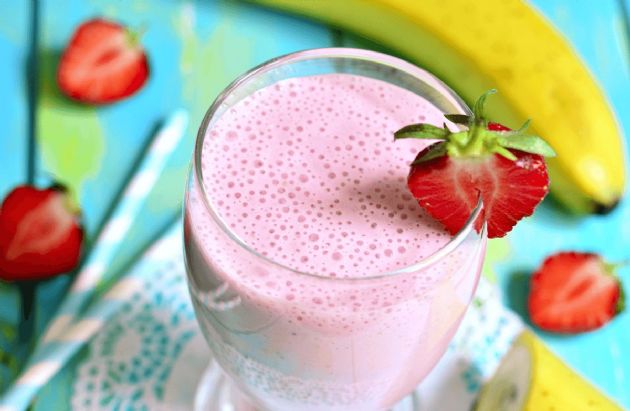 Try this Paradise Smoothie recipe:
Take ½ frozen banana – 45 calories
Add ⅓ cup frozen strawberries – 16 calories
Add about ½ cup cubed pineapple – 40 calories
Also add ¼ cup plain, low-fat yogurt – 28 calories
Mix all the above things and add ½ cup water
All for 129 calories!
Want more yummy low-calorie snack ideas?
Download the HowUdish App to find low-calorie snacks in your area and much more!