While smoothies can get a bad rap, they can be a nutritionally sound meal alternative or snack to any diet or lifestyle. They are portable and perfect for on-the-go, offering a great option for those with busy lifestyles. They can be customized to your taste and nutrition needs, making them great as a pre or post-workout snack, and they can be filling enough for a meal. But, how do you make sure you have all the bases covered? Here are some of our main smoothie add-in's, to help make it both satisfying and nutritionally sound.
Liquid:
Lots of choices here. We prefer the most un-processed options. Depending on what flavor and consistency you want to create, we like both dairy and non-dairy milk options (try to find the non-dairy options without added sugars), coconut water or 100% fruit juice. Normally, ¾ cup to 1 cup is enough to blend all of your ingredients together.
Protein: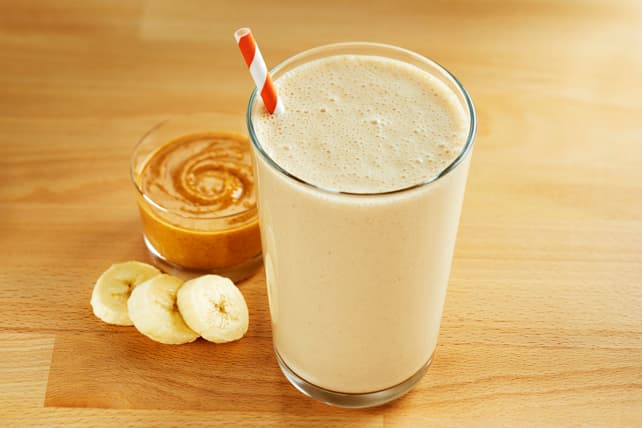 You don't have to load your smoothie with protein powder to enhance the protein content. Sometimes, just the right amount of milk, or adding in yogurt or cottage cheese can do the trick and get the consistency you want. A meal replacement and post-workout snack should provide between 20 and 30 grams of protein for satiety, and muscle growth. You can also use additions like peanut butter, peanut butter powder, hemp seeds or chia seeds for additional protein.
Fruits/Veggies: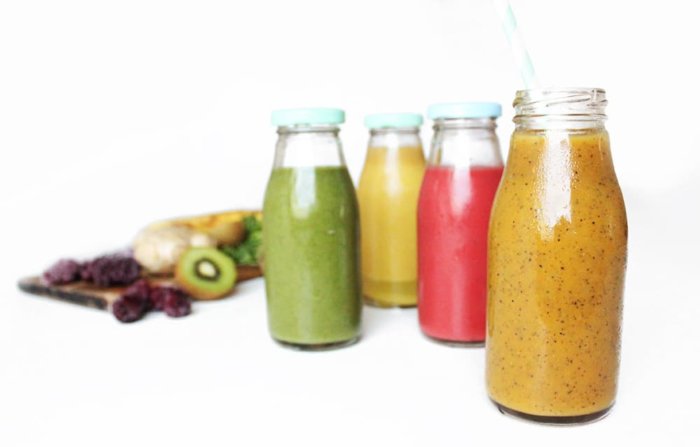 While these may not suit your taste and/or texture preferences all the time, we like adding bulk, fiber, and natural sweetness to our smoothies through fruits and vegetables. Bananas and dates are great ingredients for adding natural sweetness. We also love the green health benefits (and minimal flavors) of spinach and kale. Adding frozen fruit and/or vegetables can also save you from needing to use ice cubes.
Fat:
A little bit of fat can go a long way in helping you stay satisfied hours after your smoothie. Some people tend to find that liquid calories don't fill them up the same as solid. Oftentimes, it's because there isn't a balance of macronutrients, and they are forgetting the fat. Consider a tablespoon or two of nut or seed butter, coconut oil, ¼ an avocado, or a handful of nuts for the topping. Not only will these help with satiety, but unsaturated fats are also great for fighting inflammation and for heart health.
HowUdish has some smoothie choices when you swipe through your area on the main screen.  Be sure to check them out for some potential recipes and other ideas!