Easy Steps To Start A High Protein Seafood Diet
Despite being a low calorie, high protein, and healthy food option, many Americans don't eat enough seafood in their diet. One serving of seafood averages about 300 calories and 30 grams of protein.
How much seafood is good for me?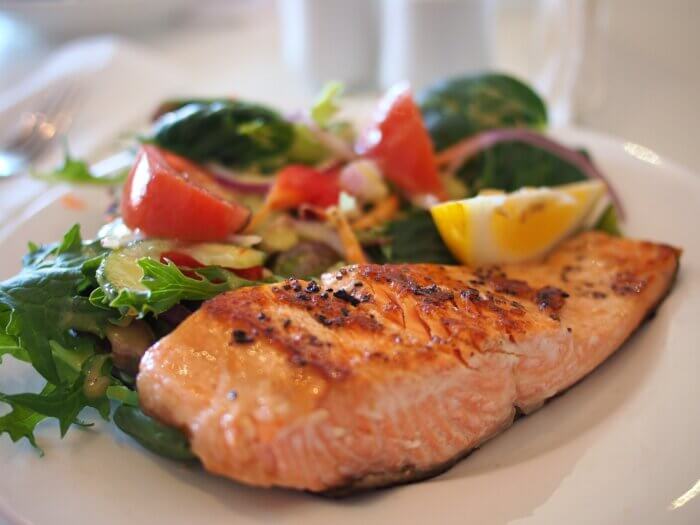 The Dietary Guidelines recommend 2-3 servings of seafood, weekly. However, a seafood diet and dish style can entail more than just fish – shellfish, like oysters, crab, shrimp or scallops count too!
What nutrients does seafood include?
Seafood, while low in sodium, saturated fat, and calories, is also a great source of many nutrients. Micronutrients like zinc, selenium, Vitamin D, iron, and iodine are all found in seafood. Seafood is also high in omega 3 fatty acids, which are good heart-healthy fats. Omega 3 fatty acids may also help reduce blood clotting, decrease the risk of stroke and lower blood pressure.
Seafood is a great source of protein for your diet
While it may seem intimidating to cook seafood, it is actually an easy and quick protein to cook with. Seafood pairs well with many things. It can also be a great option for leftovers, or to throw in soups and sandwiches, or atop of salads.

If you're stumped about how to include more seafood in your diet, here are some of our favorite ways:
1. Buy it canned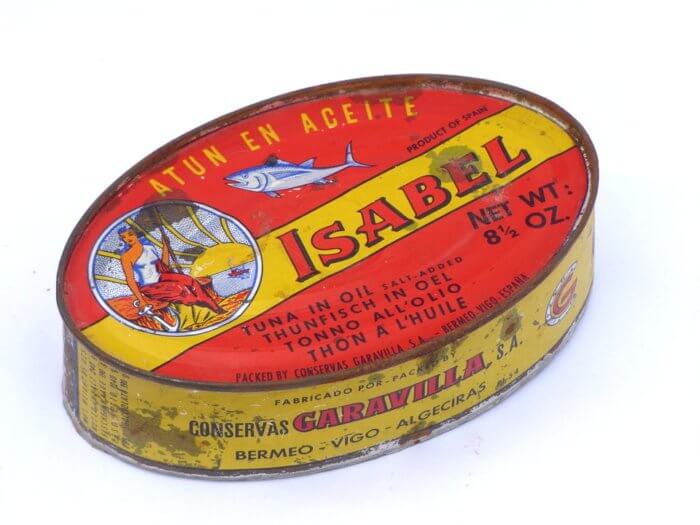 Canned options, like tuna or salmon, will last longer and are much more cost effective. You can eat them as is, or add them to a daily salad. You could also add a little mayonnaise or Greek yogurt to make a tuna or salmon salad for a satiating sandwich!
2. Add fish to your next sheet pan meals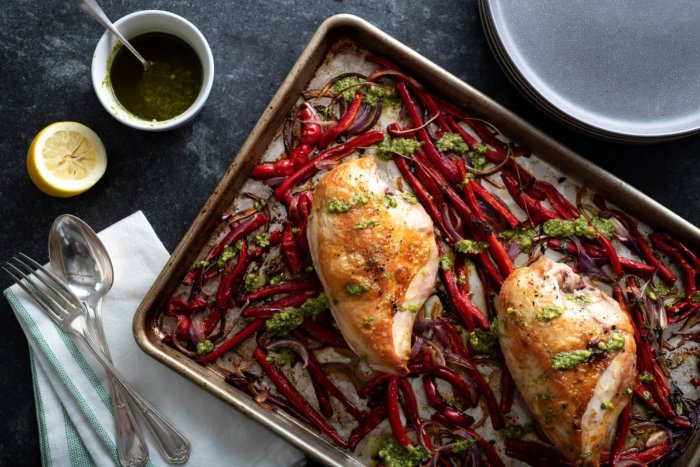 Sheet pan meals are very convenient because they minimize the food preparation and clean up by cooking everything at once on one sheet pan. Try pairing salmon or tilapia with diced potatoes and broccoli, and top with olive oil, salt, and pepper for an easy weeknight meal.
3. Add it to what you're already eating
Seafood can be very versatile and added to many things that are already prepared. For example, throw some tuna or salmon into your pasta instead of your usual chicken, or add some smoked salmon to your morning bagel to get that extra boost of protein and those heart-healthy omega 3's!
And remember, if you're eating out, you can always filter through seafood restaurants to help you choose the best kinds of seafood to eat, even when away from home.
Chat and share the places you love to eat while discovering new favorites and find a meal that matches your lifestyle. Download the upgraded version of HowUdish App Now!